3 Secrets to Get Your Boss to Work for YOU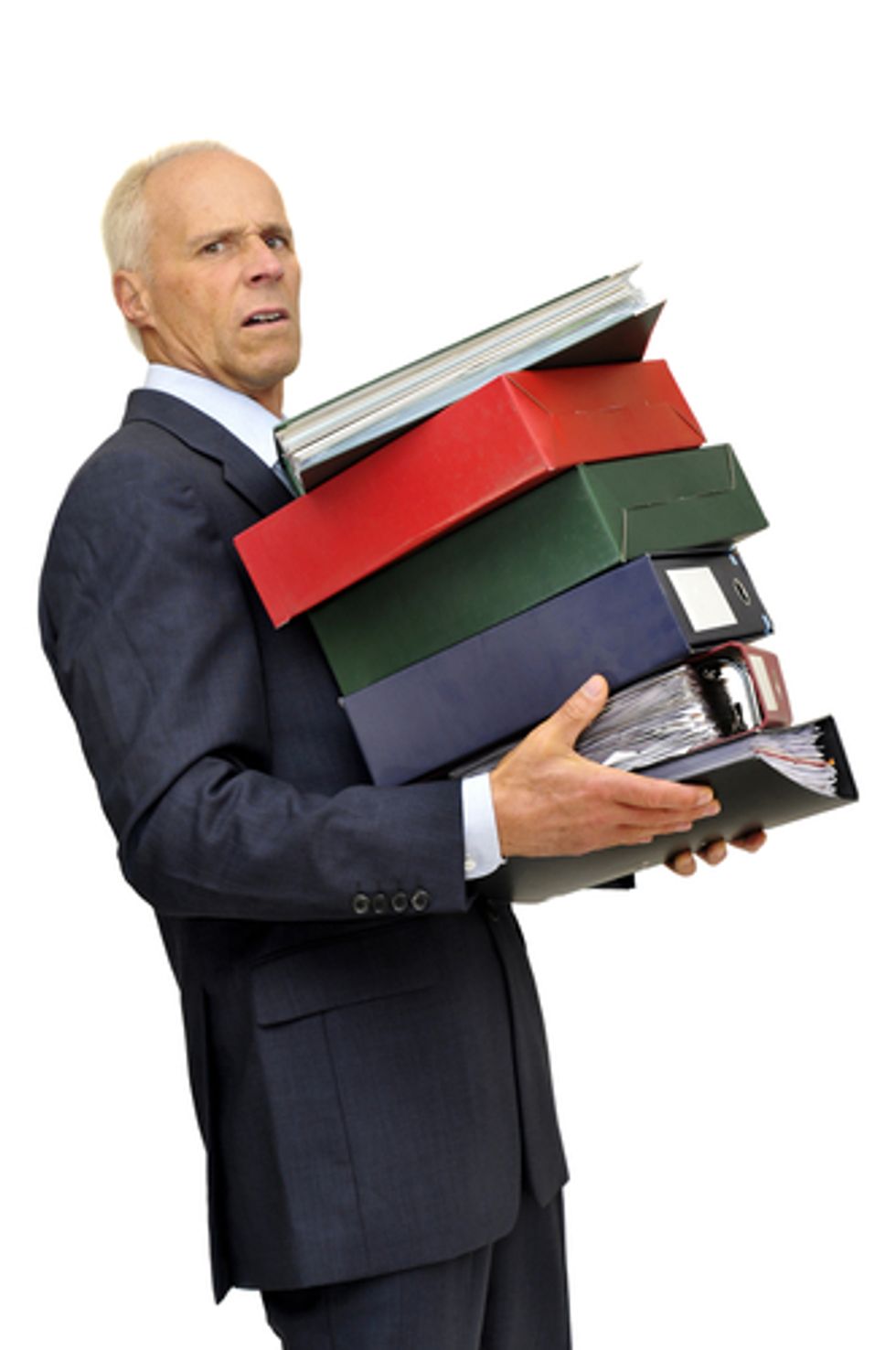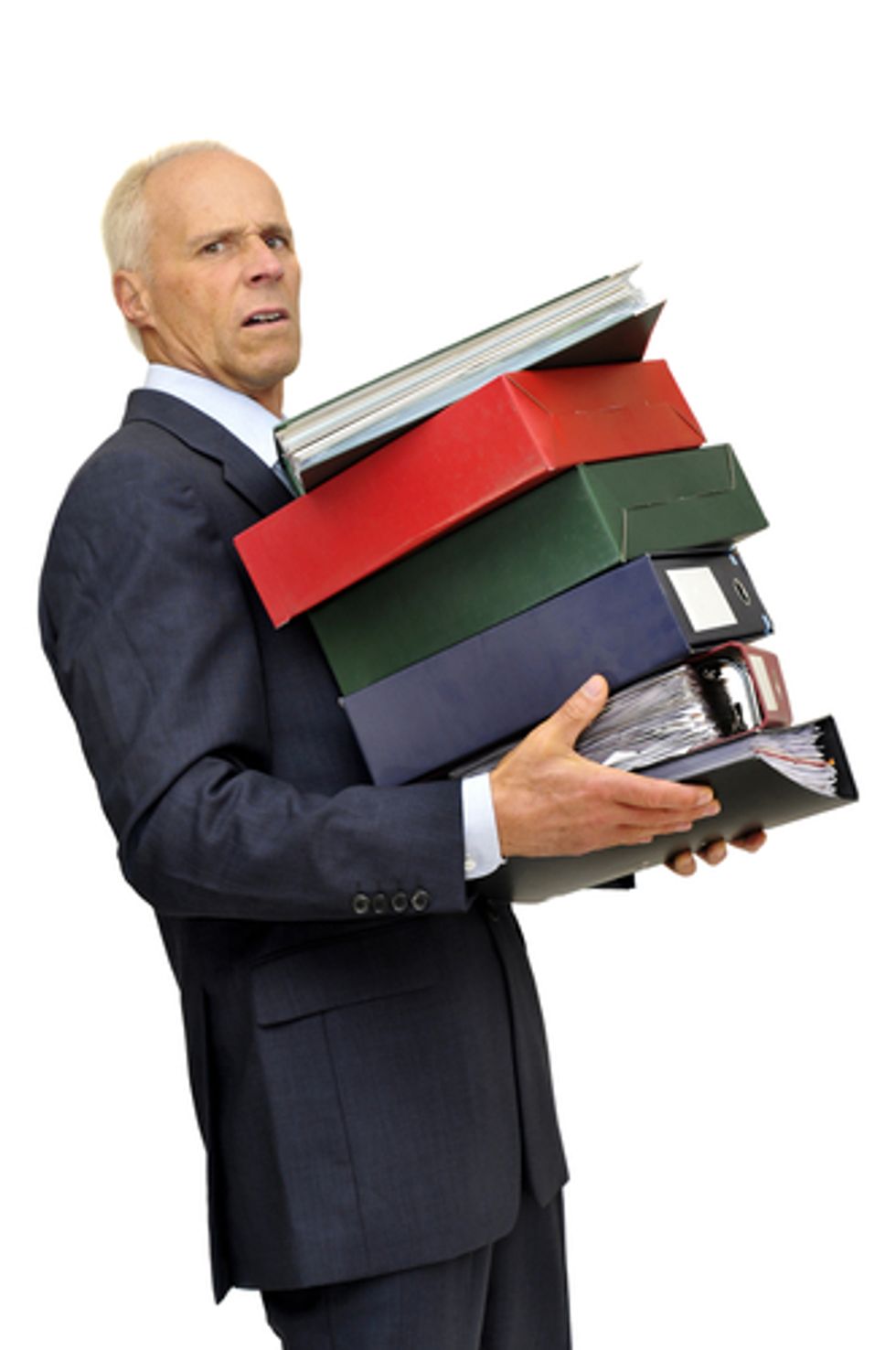 By CAREEREALISM Founder, J.T. O'DonnellYes. The title is correct. There is a way to get your boss to work for you. In fact, I know some managers who are smart enough to actually teach their employees how to use them to get ahead. Not all bosses are this savvy though, and that's where I come in. I recently hosted a FREE webinar where I explained: 1. How to say 'no' to your boss and gain respect in the process. 2. How to ask for and get what you want...EVERY time. 3. The best way to score points you can use at a later time to advance your career. Sorry, this event already happened! Please go to our webinar page to review our upcoming FREE webinars. You can also check out our past events in the archive section.

| |
The photo for this article is provided by Shutterstock.