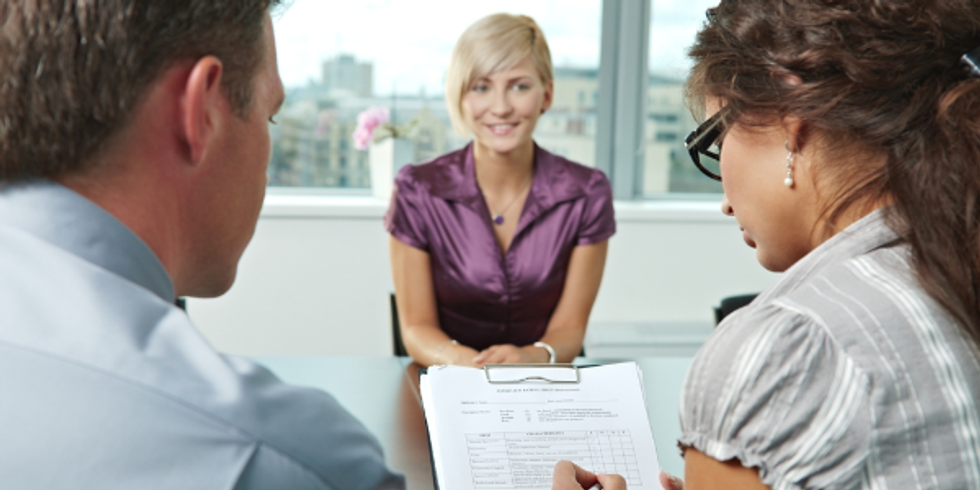 Everyone's heard the phrase, "93% of communication is non-verbal." Which implies our body language, facial expressions, eye contact, voice tone/pace, hand gestures, etc. make up the majority of how we convey what we are thinking and feeling to someone else. I happen to agree with this, HOWEVER…
---
That doesn't mean we should pay less attention to what we say. The words we use in our interviews do impact how successful we are.
With that in mind, I invite you to join me this Wednesday for a session where I will tell you the 5 phrases every interviewer needs to hear. In it, I will explain:
There are 'buy' signals every hiring manager articulates and how you respond to those signals impacts your chances of getting hired.
There are 3 key areas of your candidacy the interviewer is assessing and only certain answers will keep you in the running.
Sorry, this event already happened! Click here » to watch the recording of this webinar.
Want to know how to get your career-related article posted on this site?Click here » if you're a career expert.
Photo credit: Shutterstock