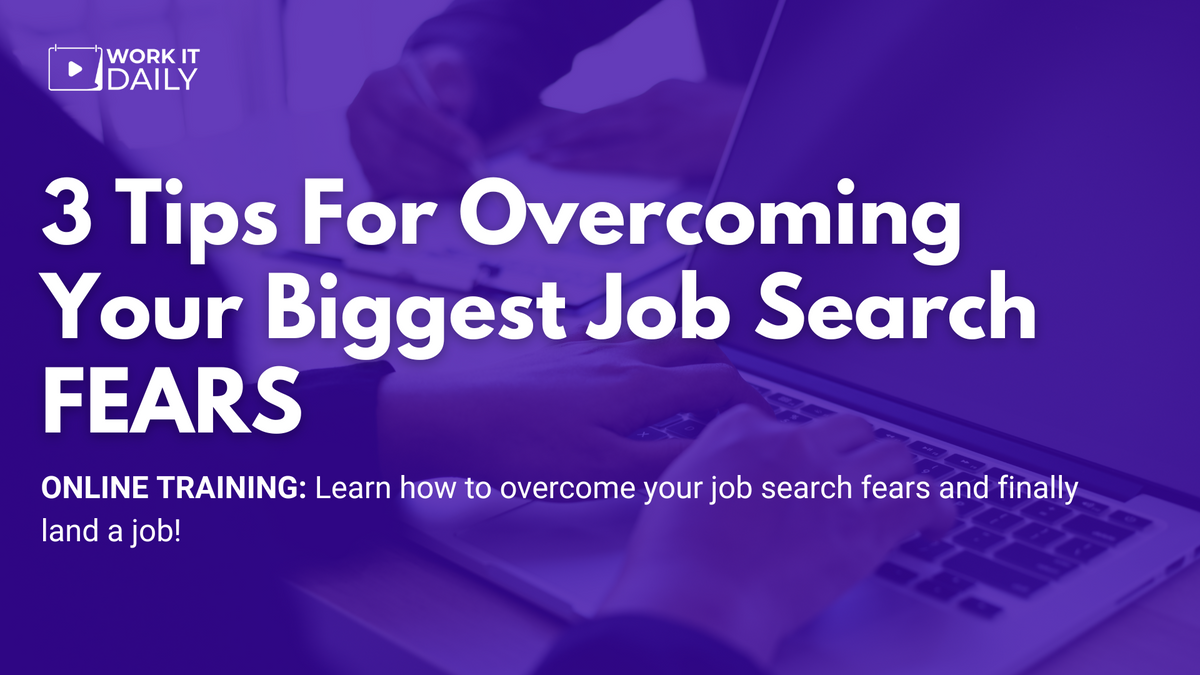 Are you terrified of screwing up a job interview? Does the thought of writing a cover letter horrify you? Are you scared to network with others? What do you even say, anyway? If you're struggling to overcome your job search fears, this live event is for you.
We get it. Looking for work can be scary, especially if you've been at it for a long time and haven't gotten any results.
Understanding which fears are getting in the way and how to overcome them will make all the difference. Sometimes you might not be aware of which obstacle is getting in the way of your goals. If you want to overcome these fears once and for all, we invite you to join us!
In this training, you'll learn how to:
Utilize strategies for coping with your job search fears
Be confident in your job search—from writing your resume to networking
Face your fears and move forward
Join our CEO, J.T. O'Donnell, and Director of Training Development & Coaching, Christina Burgio, for this live event on Wednesday, October 5th at 12 pm ET.

CAN'T ATTEND LIVE? That's okay. You'll have access to the recording and the workbook after the session!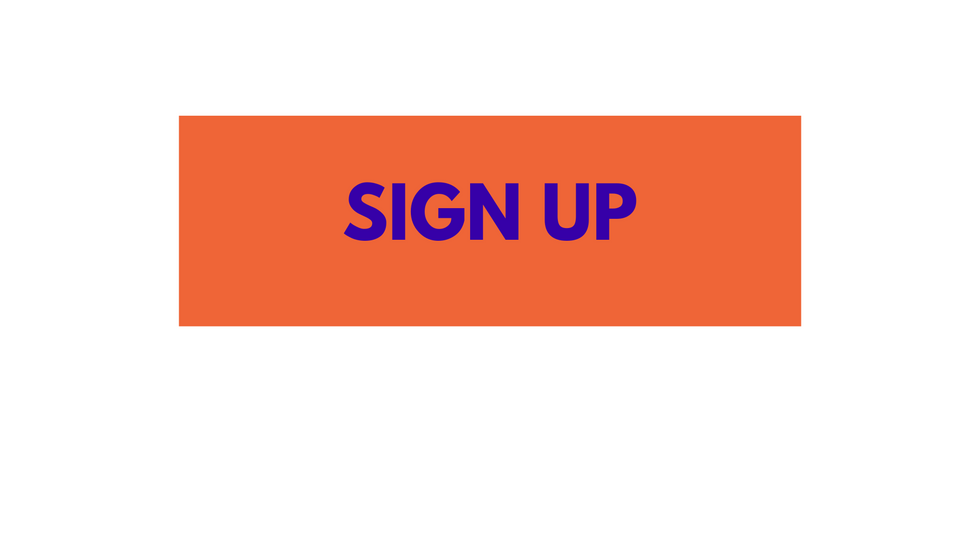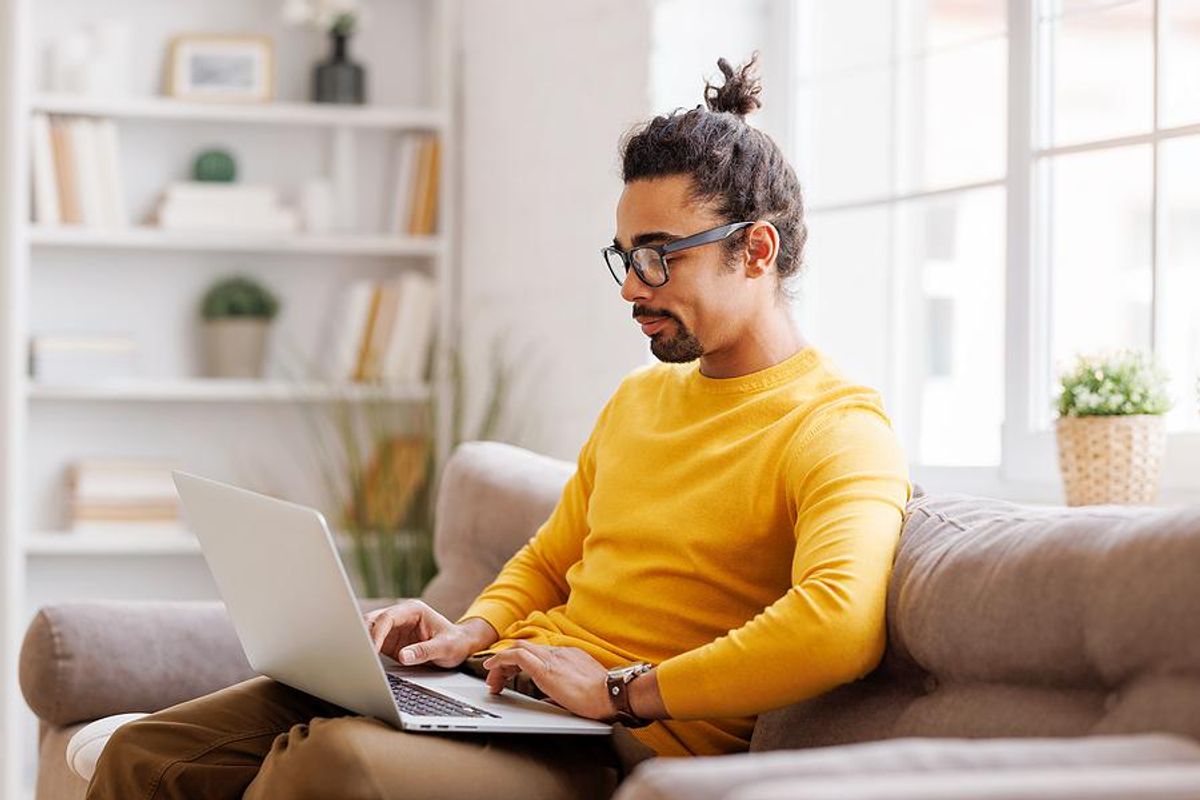 Bigstock
Look, I'm just going to say it. Not everybody should work for themselves. Right now, there's this huge craze about working independently, being self-employed, being your own boss. So much of this came out of the pandemic because people realized they wanted to have control over their careers and not be at the mercy of their employers' needs. But if you're looking to take control of your career, becoming self-employed is not always the best solution.
Still, there are many benefits to being self-employed. Let's take a look at those benefits before I dive into how you can take control of your career without having to quit your job and take on self-employment.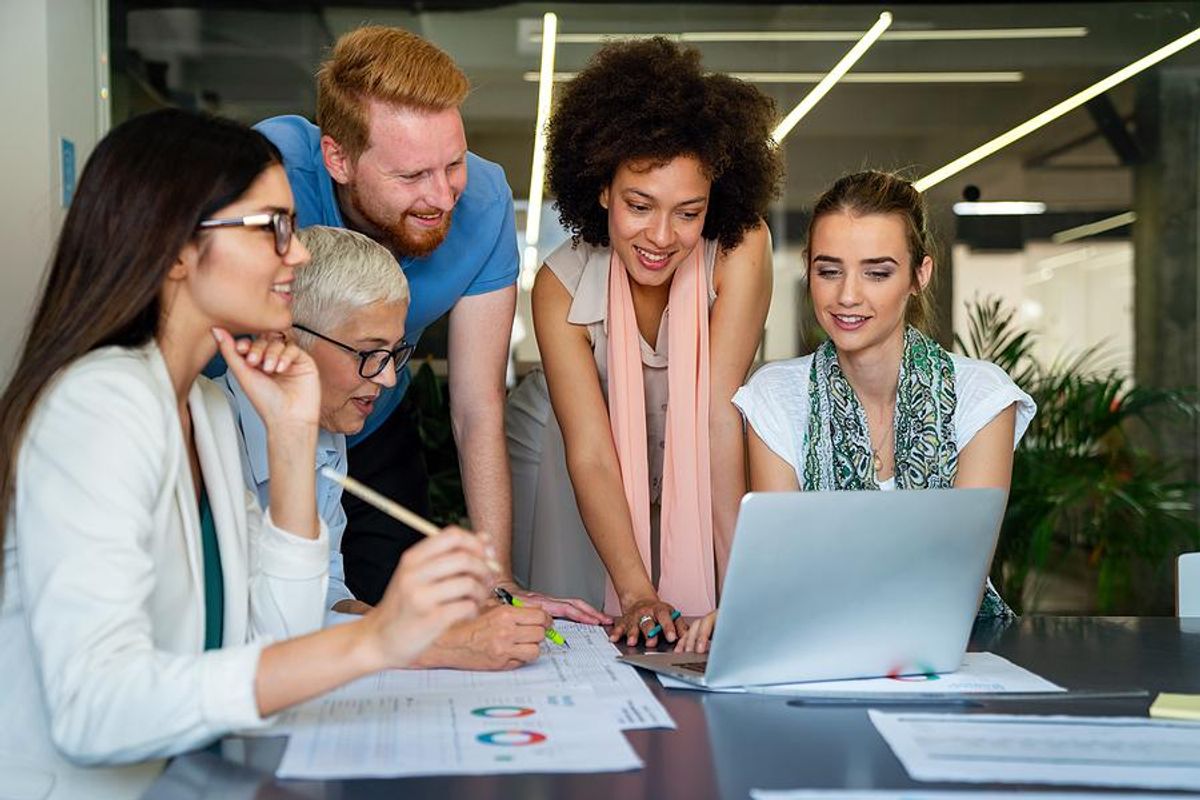 Image from Bigstock
Every hiring manager looks for different skills in the job candidates they're hoping to hire. Not only are job candidates being evaluated on the hard skills they possess; they're also being evaluated on their soft skills—the skills that don't belong on a resume but can be identified during a job interview. It's these soft skills that separate the good employees from the great ones. Executives, managers, and other leaders within an organization keep this in mind when interviewing job candidates and reviewing the performance of current employees.
We recently asked our leading executives what's the number one skill they need to see in every employee who works for them.
Here are their responses...