6.2 Ways to Be Professionally Irresistible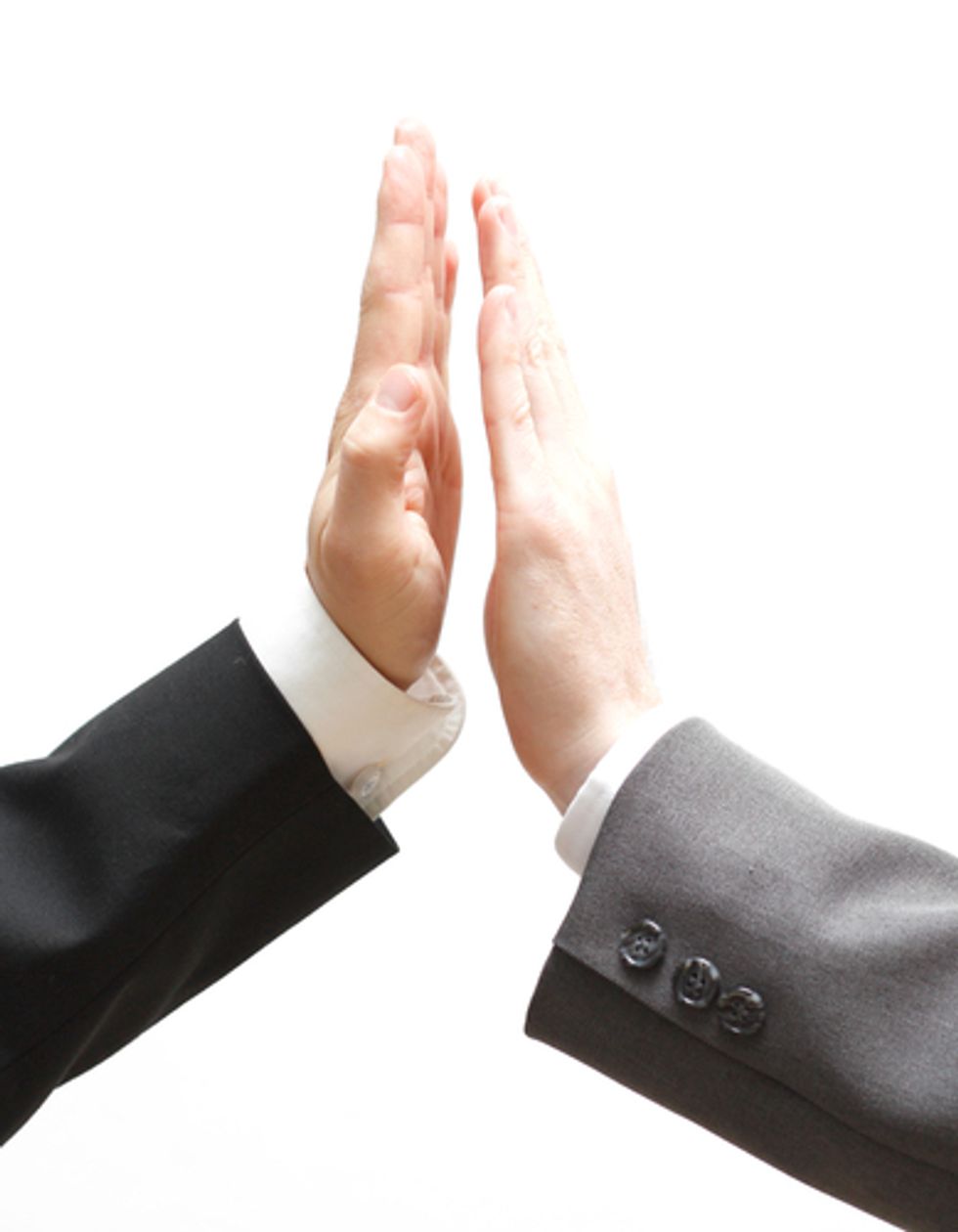 By CAREEREALISM Founder, J.T. O'Donnell Getting ahead professionally means knowing how to gain the respect and admiration of co-workers and management. Easier said than done. Why? Because nobody teaches us how to strategically develop our reputation as a "top-notch, team-player with real promotion potential" - at least not until now! Listen to CAREEREALISM founder and nationally syndicated career expert, J.T. O'Donnell reveal the 6.2 ways to get everyone to love you at work. In this hour-long, FREE webinar, she'll highlight simple yet powerful techniques that will get co-workers singing your praises, and more importantly, management planning your next promotion. Sorry, this event already happened! Please go to our webinar page to review our upcoming FREE webinars. You can also check out our past events in the archive section.

| |
The photo for this article is provided by Shutterstock.