8 Things You Can Do in 1 Minute to Improve Your Career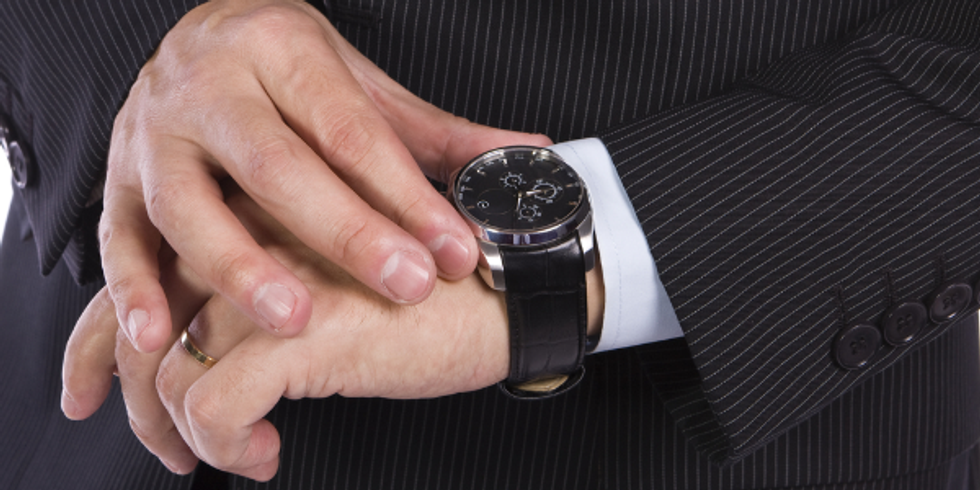 We live in an on-demand, no-patience society. From the moment we wake up until the moment we go to sleep, we are presented with images and ads that remind us what we have isn't good enough. Better, faster and cheaper is the mantra we are forced to swallow. That being said, it's not surprising most people want a quick fix to their career challenges too. The average person doesn't list, "Pursuing my career goals" as their favorite hobby. That's why I decided to kick this year off in
CAREEREALISMclub.com
with a webinar on short-cuts to success and invite all our CAREEREALISM.com readers to participate for FREE. This will give you a chance to see what sort of help we offer in our Career HMO. I'm going to share 8 things you can do in a minute to improve your career. In it I will explain:
How to change a negative mindset.
How to score points with your manager.
How to immediately feel better about your current career situation.
Come see what 8 minutes of your life can do to help your career. I think you'll find it very insightful!
Sorry, this event already happened! Click here » to watch the recording of this webinar.
Photo credit: Shutterstock