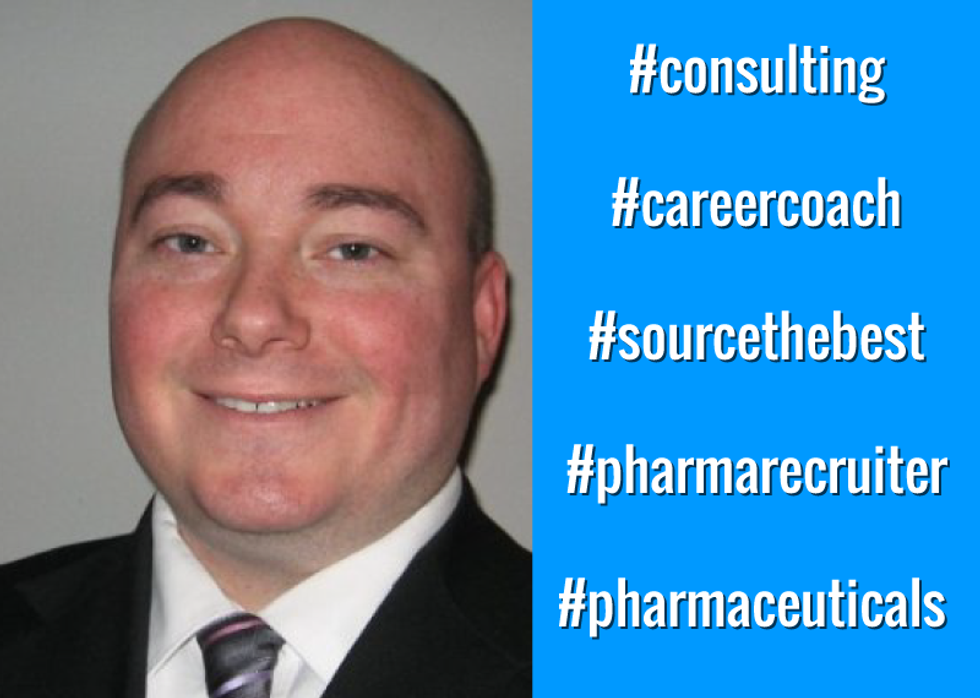 Name:
Aaron Coleman
Title:
HR Generalist / Recruiter
Email:
acoleman@pharmakonrx.net
LinkedIn:
www.linkedin.com/in/aaronmichaelcoleman
Phone:
317-818-1059
Company Info
Company:
Pharmakon LTC Pharmacy
Location:
Carmel/Noblesville, IN
Website:
www.pharmakonrx.net
Careers Page:
pharmakonrx.net/career-opportunities/
LinkedIn:
www.linkedin.com/company/pharmakon-ltc
For Job Candidates
Preferred Method To Be Contacted By A Candidate:
Email
Preferred Process For Following Up On Application:
Because of the number of applications we receive and time spent phone screening, email is often the best method for follow-up. However, if that doesn't get a response, please feel free to call.
Things That Impress You In A Candidate:
Experience in the pharmaceutical industry, especially in an LTC setting. Beyond that, each job is unique and has unique qualifications. However, we're always looking for good people wanting to do good work. We don't just enter and fill scripts; our staff provides medications to the sick and ailing.
Things Candidates Must Include To Be Considered For Job:
Varies by job. All technicians are required to have at least a valid tech-in-training permit from the Indiana Board of Pharmacy. Pharmacists must have a valid Indiana State License.
Things That Will Disqualify A Candidate From Getting Considered:
Any history of crimes involving drugs.
Can Candidates Apply For Multiple Positions And Not Get Penalized?:
Yes
Recruiter's Perspective
What's your favorite quote?
Do or do not; there is no try - Yoda
What do you like to do in your free time?
Spend time with my family, read,
network
, career counsel, carpentry and painting.
In a sentence, why do you enjoy working at your company?
I get to help shape the direction of our companies by putting the right people in the right places, doing the right jobs, the right ways.
In a sentence, how does your company have fun on a regular basis?
We know that everything we do focuses on delivering crucial medications to improve the quality of life for our customers.
In a sentence, how would you describe the employees at your company?
We hire the best people in the pharmaceutical industry, in order to deliver the best performance for our customers.