Recruiter Info
Name:
Abegail Claro
Title:
Global Recruiting Manager
Email:
aac@outlook.sg
LinkedIn:
ph.linkedin.com/in/abegailclaro
Phone:
0-927-205-5795
Company Info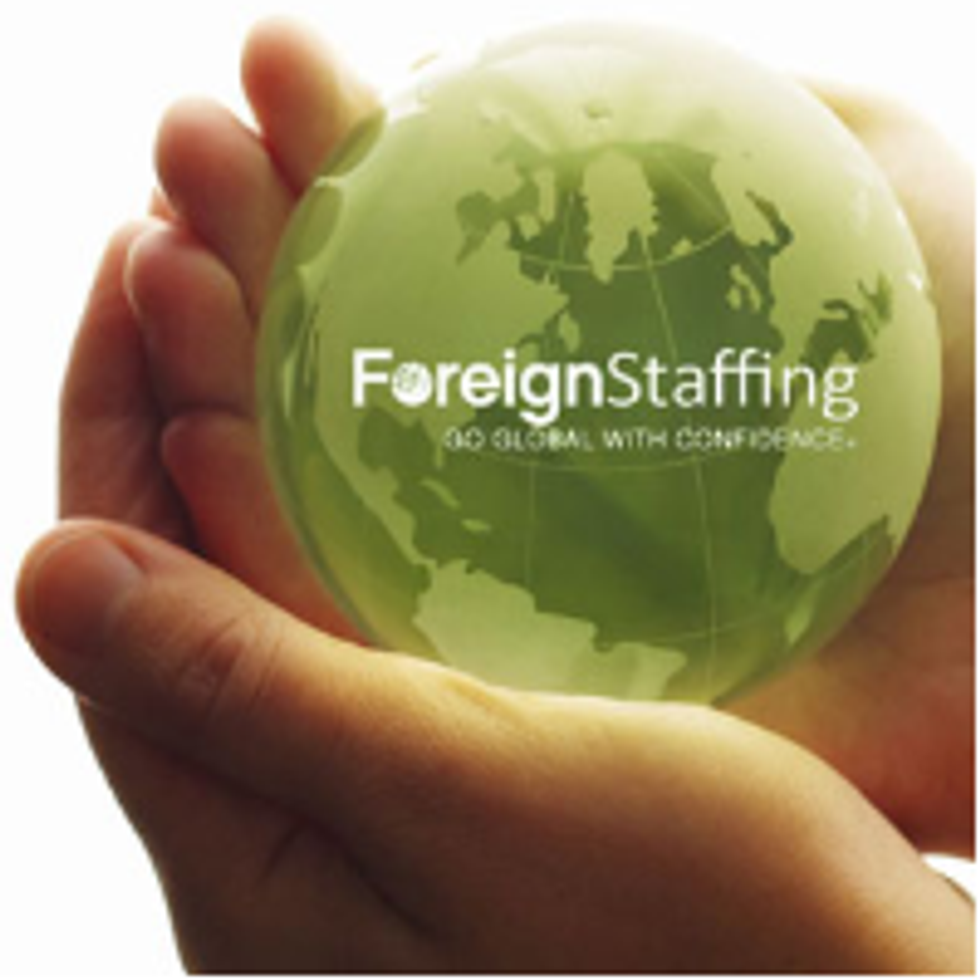 Company:
Foreign Staffing
Location:
Bennett Street Greenville, South Carolina United States
Website:
www.foreignstaffing.com/
Careers Page:
www.foreignstaffing.com/bilingual-job-seekers/job-postings
LinkedIn:
www.linkedin.com/company/foreign-staffing-inc-
Twitter:
@Fstaffing
For Job Candidates
Preferred Method To Be Contacted By A Candidate:
LinkedIn
Preferred Process For Following Up On Application:
LinkedIn, Email
Things That Impress You In A Candidate:
Reliability, Detail-oriented, Sharp
Things Candidates Must Include To Be Considered For Job:
Concise, updated and relevant Curriculum Vitae
Things That Will Disqualify A Candidate From Getting Considered:
High-handedness. Unreliability
Can Candidates Apply For Multiple Positions And Not Get Penalized?:
Yes
Recruiter's Perspective
What's your favorite quote?
Go big or go home.
What do you like to do in your free time?
Read, Travel
In a sentence, why do you enjoy working at your company?
Improving lives through better career opportunities.
In a sentence, how does your company have fun on a regular basis?
Group meetings
In a sentence, how would you describe the employees at your company?
Dynamic, goal-oriented group of versatile human capital professionals.