Recruiter Info
Name:
Adam Damask
Title:
Recruiter
Email:
adamask@centretechnologies.com
LinkedIn:
www.linkedin.com/pub/adam-damask/58/451/44
Phone:
281-741-6391
Company Info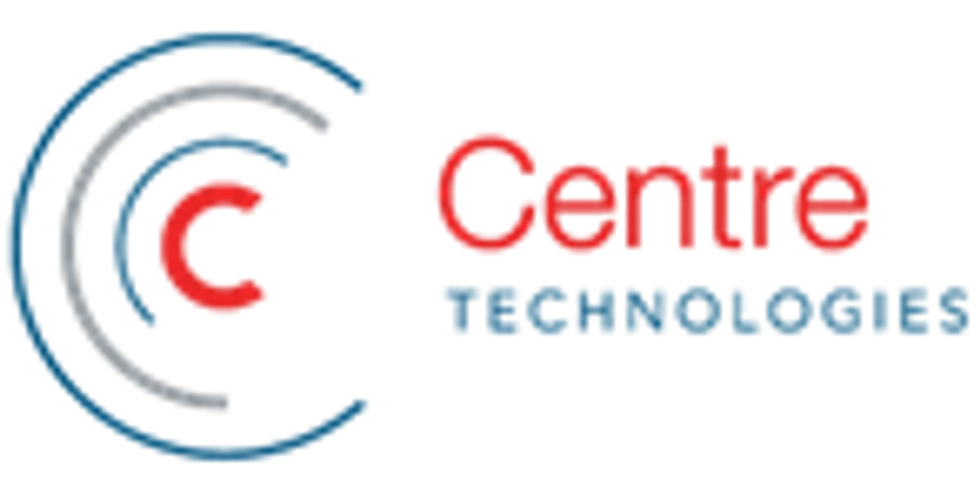 Company:
Centre Technologies
Location:
Houston, Texas
Website:
centretechnologies.com
Careers Page:
centretechnologies.com/careers
LinkedIn:
www.linkedin.com/company/centre-technologies
Twitter:
@centretechs
Facebook:
www.facebook.com/CentreTechnologies
For Job Candidates
Preferred Method To Be Contacted By A Candidate:
Phone
Preferred Process For Following Up On Application:
Feel free to call if you would like to follow up on a resume that you submitted to our company.
Things That Impress You In A Candidate:
STRONG passion for IT and learning. Desire to go above and beyond in order to do it right the first time. Outstanding interpersonal communication skills with a customer service driven attitude.
Things Candidates Must Include To Be Considered For Job:
Current resume with full contact details.
Can Candidates Apply For Multiple Positions And Not Get Penalized?:
Yes
Recruiter's Perspective
What's your favorite quote?
"Living by faith includes the call to something grater than cowardly self-preservation" J.R.R. Tolkien
What do you like to do in your free time?
Church, family, golf, fish, and computer gaming.
In a sentence, why do you enjoy working at your company?
Enabled environment to grow personally and professionally while having the opportunity to make a huge impact within the organization.
In a sentence, how does your company have fun on a regular basis?
The culture and atmosphere fosters fun on a daily basis.
In a sentence, how would you describe the employees at your company?
More of a family rather than just coworkers.