Recruiter Info
Name:
Adam Owens
Title:
Talent Acquisition Specialist
Email:
adam.owens@apexcapitalcorp.com
LinkedIn:
www.linkedin.com/in/owensadam
Phone:
817-665-2540
Company Info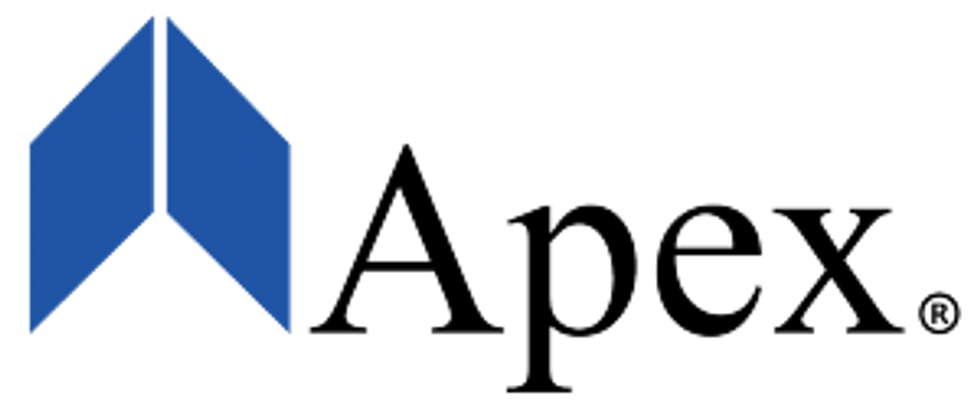 Company:
Apex Capital Corp
Location:
6000 Western Place Suite #1000, Fort Worth, TX 76107
Website:
www.apexcapitalcorp.com/
Careers Page:
www.apexcapitalcorp.com/careers/
LinkedIn:
www.linkedin.com/company/apex-capital-corp
Twitter:
@ApexCap
Facebook:
www.facebook.com/apexyourfreightbills
For Job Candidates
Preferred Method To Be Contacted By A Candidate:
Email
Preferred Process For Following Up On Application:
If you've applied to a position at Apex and would like to follow up, feel free to call or email. Odds are one of our hiring managers will have already reviewed your app, but I'm always happy to make sure everything came across as intended.
Things That Impress You In A Candidate:
1.) Passion 2.) Integrity 3.) Energy 4.) Cooperation 5.) Effect 5.) Savvy
Things Candidates Must Include To Be Considered For Job:
Please include your resume or CV.
Can Candidates Apply For Multiple Positions And Not Get Penalized?:
Yes
Recruiter's Perspective
What's your favorite quote?
"I think, therefore I am." -René Descartes
What do you like to do in your free time?
Spend time with my family and friends, brew craft beers, woodwork, and explore nature.
In a sentence, why do you enjoy working at your company?
Apex empowers individuality and works hard to take care of their employees.
In a sentence, how does your company have fun on a regular basis?
We have parties.
In a sentence, how would you describe the employees at your company?
Apexers are simply the best.