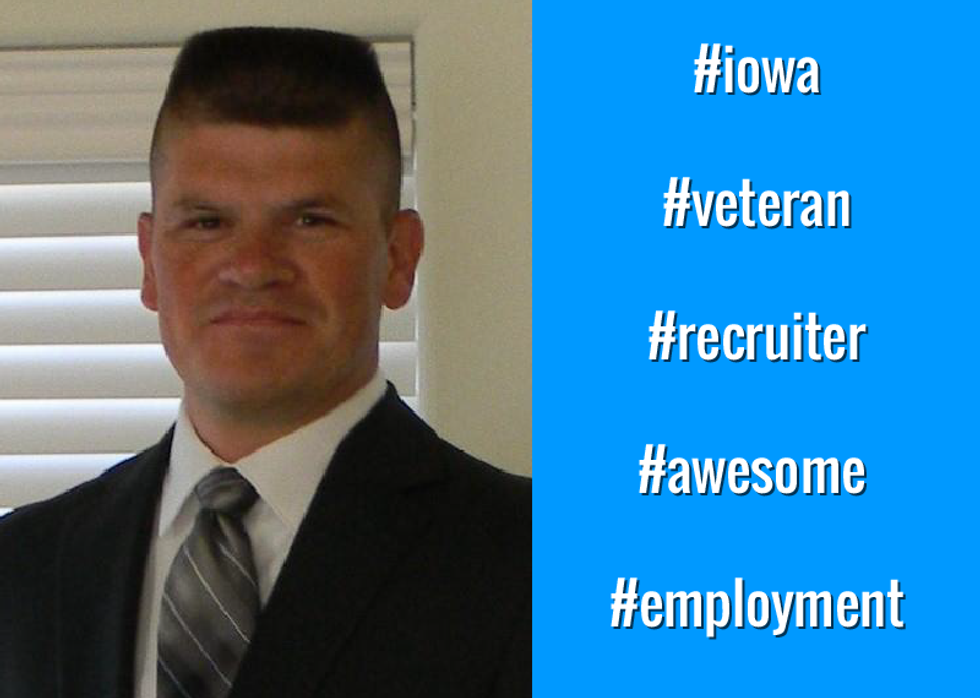 Name:
Adam Potter
Title:
Senior HR Specialist
Email:
adam-potter@uiowa.edu
LinkedIn:
www.linkedin.com/in/sfcpotter
Phone:
319-335-3553
Twitter:
@Adam_D_Potter
Company Info

Company:
The University of Iowa
Location:
Iowa City, IA
Website:
jobs.uiowa.edu
LinkedIn:
www.linkedin.com/company/5258
Facebook:
www.facebook.com/jobs.uiowa
For Job Candidates
Preferred Method To Be Contacted By A Candidate:
Email
Preferred Process For Following Up On Application:
The University of Iowa has a decentralized recruitment process. For further details on employment at the University of Iowa, and to better understand our job categories and process, please view this
presentation
.
Things That Impress You In A Candidate:
Candidates that I find most impressive are those that take the time to tailor their Cover Letters and Resumes to the specific position they are applying to. The ones that address all the qualifications and do not assume anything.
Things Candidates Must Include To Be Considered For Job:
Must address all the required qualifications listed on the job posting. If there are any desired qualifications that you meet, ensure you clearly demonstrate the skills/experience in your application.
Things That Will Disqualify A Candidate From Getting Considered:
Not meeting all the requirements of the job.
Can Candidates Apply For Multiple Positions And Not Get Penalized?:
Yes
Recruiter's Perspective
What do you like to do in your free time?
Spend time with my family. Weekend road trips!
In a sentence, why do you enjoy working at your company?
The culture is awesome, and the location is not what you think when you think of Iowa.
In a sentence, how does your company have fun on a regular basis?
There is so much going on at any given time, it would be hard not to have fun here.
In a sentence, how would you describe the employees at your company?
University of Iowa employees are professional and are the backbone of why the UI is a great place to work.