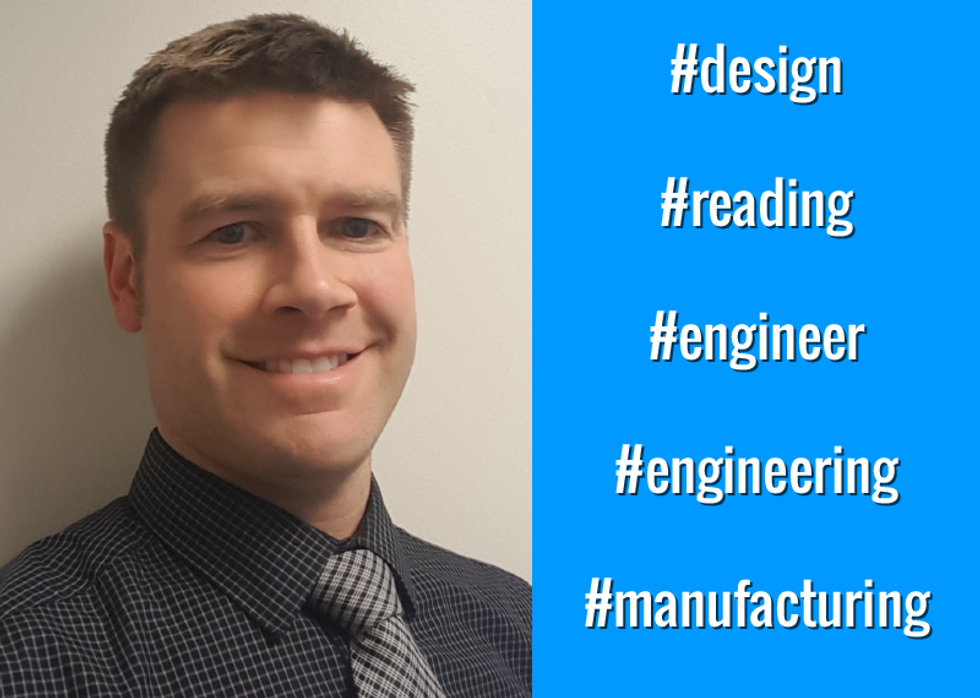 Name:
Adam Viet
Title:
Staffing Consultant
Email:
aviet@beaconhillstaffing.com
LinkedIn:
www.linkedin.com/in/adamviet
Phone:
515-635-6945
Twitter:
@theDSMrecruiter
Company Info
Company:
Beacon Hill Staffing Group
Location:
West Des Moines, IA
Website:
www.beaconhillstaffing.com/
LinkedIn:
www.linkedin.com/company/beacon-hill-staffing-group
Twitter:
@BHStaffingGroup
Facebook:
www.facebook.com/Beacon-Hill-Staffing-Group-290268614339075/?fref=ts
For Job Candidates
Preferred Method To Be Contacted By A Candidate:
Phone
Things That Impress You In A Candidate:
Passion that you can sense through the phone. Knowledge of the industry.
Confidence
. Realistic thinking
Things Candidates Must Include To Be Considered For Job:
Name, Phone Number, and Email.
Can Candidates Apply For Multiple Positions And Not Get Penalized?:
Yes
Recruiter's Perspective
What's your favorite quote?
Be phenomenal or be forgotten
What do you like to do in your free time?
Read, work
In a sentence, why do you enjoy working at your company?
The overall knowledge of the industry, the want for all employees to grow, the transparency is why I LOVE this company.
In a sentence, how does your company have fun on a regular basis?
Beacon Hill allows and pays for quarterly outings for the entire team.
In a sentence, how would you describe the employees at your company?
THE BEST.