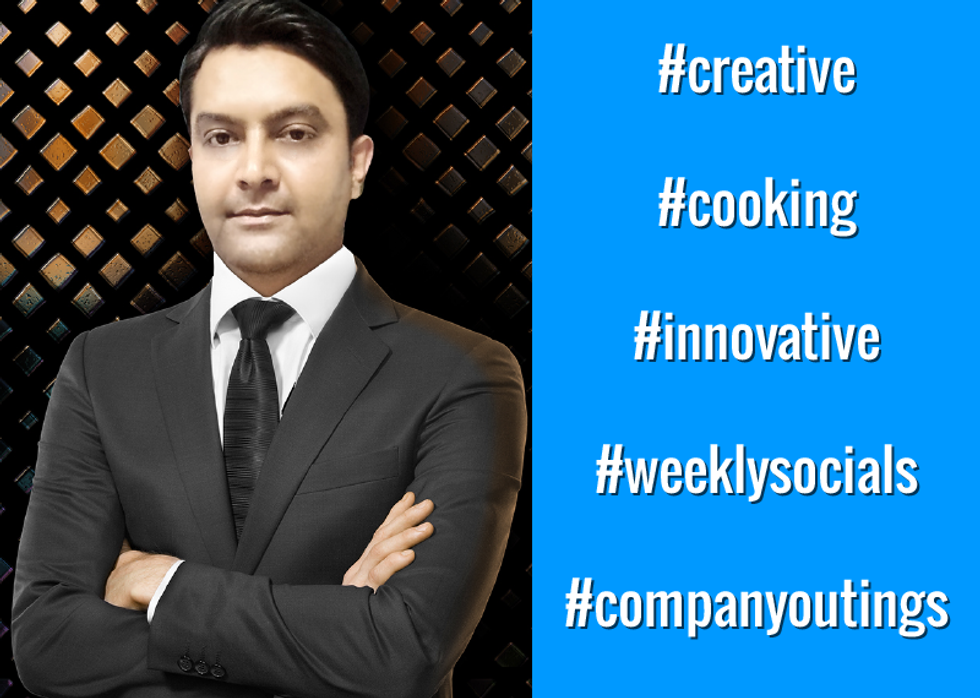 Recruiter Info
Name:
Ajay Kumar
Title:
Sales & Technical Recruiter
Email:
ajay@andiamo-group.com
LinkedIn:
www.linkedin.com/in/ajay-kumar-9a9012ba
Phone:
415-969-6886
Company Info
Company:
Andiamo! Group
Location:
San Francisco, CA
Website:
andiamo-group.com/
For Job Candidates
Preferred Method To Be Contacted By A Candidate:
Email
Preferred Process For Following Up On Application:
Email
Things That Impress You In A Candidate:
Integrity, vision, ability to gel in quickly. Additionally, I love to see candidates who have spent time researching the opportunity and company offering versus blindly hitting apply based on a description.
Things Candidates Must Include To Be Considered For Job:
Phone number, email id,
resume
, best time to contact. At a high level they have to include a resume that reflects experience aligned to the position for which they applied.
Things That Will Disqualify A Candidate From Getting Considered:
I love to see people who aren't happy with the status quo and want to join and disrupt the norm and ask questions. I don't like job hopping, attitude. Even if someone has 'Rockstar' hard skills in their domain a demonstrated lack of emotional intelligence is a deal breaker.
Can Candidates Apply For Multiple Positions And Not Get Penalized?:
Yes
Recruiter's Perspective
What's your favorite quote?
Vision without execution is hallucination
What do you like to do in your free time?
Play with my dog, read a lot of books, cooking ..
In a sentence, why do you enjoy working at your company?
This sounds so cliché but I genuinely have fun working here.
In a sentence, how does your company have fun on a regular basis?
Very less room here! Weekly socials, ad hoc events, quarterly company wide outings, social good initiatives – we do a lot.
In a sentence, how would you describe the employees at your company?
Creative
, innovative, helpful, fun loving and enjoy partying!