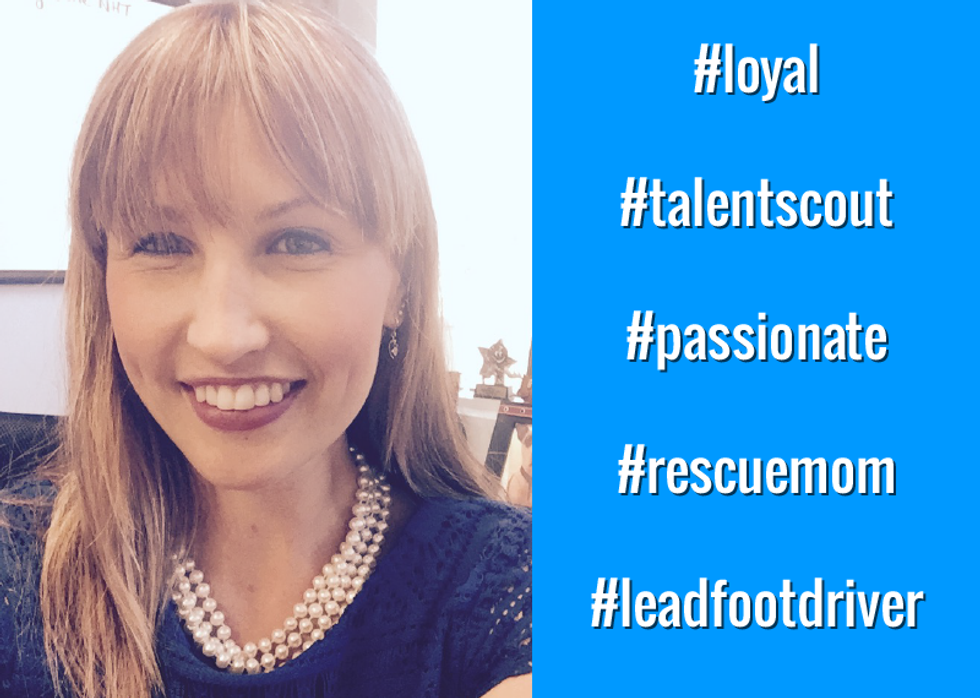 Recruiter Info
Name:
Ali Senatro
Title:
Corporate Recruiter
Email:
asenatro@cbs-gisx.com
LinkedIn:
www.linkedin.com/in/alisenatro
Phone:
860-667-2900
Twitter:
@CBSRecruiter
Company Info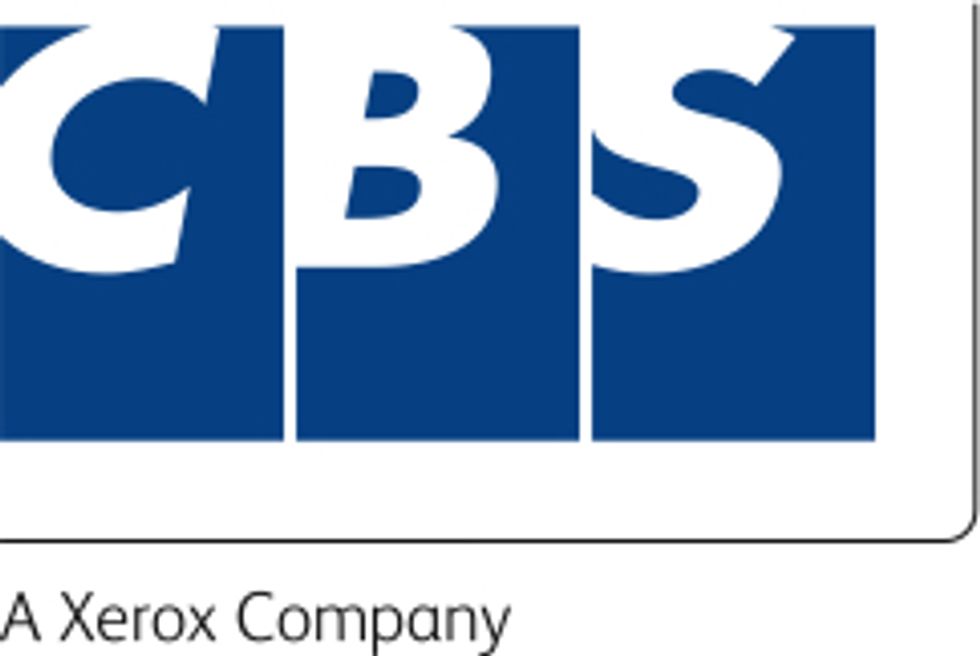 Company:
CBS, A Xerox Company
Location:
Connecticut, Massachusetts, New York, Rhode Island
Website:
www.cbs-gisx.com/
Careers Page:
www.cbs-gisx.com/Careers
LinkedIn:
www.linkedin.com/company/connecticut-business-systems
Twitter:
@CBS_XEROX
Facebook:
www.facebook.com/CBS.GISX?sk=wall
For Job Candidates
Preferred Method To Be Contacted By A Candidate:
Email
Preferred Process For Following Up On Application:
Email is usually best to follow up however if we've already connected and you have a question you can always reach me on my cell phone
860-729-1914
.
Things That Impress You In A Candidate:
Longevity in previous roles and listed accomplishments. Your resume and/or profile should reflect who you are as a professional and what you can bring to the table on our team. If you've moved up within a company, the various roles you've held and summarized responsibilities help show that you can be a long term valued asset with us as well. If you are a recent college grad, the more activity (both on and off campus) provided, the better! This can include: volunteering, on and/or off campus jobs, ATHLETICS, school clubs, etc...
Things Candidates Must Include To Be Considered For Job:
On your resume, dates are helpful to see how long someone has been in each role. An updated resume is a must and an online application which we can guide someone to if they reached out to us directly. Updated LinkedIn profiles are always very helpful too!
Things That Will Disqualify A Candidate From Getting Considered:
Not meeting the minimum qualifications which are listed on the job ad and/or providing false information on your resume and application. Resumes and applications should be consistent and have accurate contact information as well as making sure your voicemail box is not full. We need to be able to contact you in order to consider you for employment.
Can Candidates Apply For Multiple Positions And Not Get Penalized?:
Yes
Recruiter's Perspective
What's your favorite quote?
Passion is the difference between having a job or having a career
What do you like to do in your free time?
Enjoying life: hikes with the hubby and doggy, spending time with family & friends, traveling, outdoor fun, beach, camping, etc..and laughing as much as possible! :)
In a sentence, why do you enjoy working at your company?
The people I work for and with: I've never felt like a number here and see that all roles are valued.
In a sentence, how does your company have fun on a regular basis?
Friendly competitions between departments and/or offices whether it's sales related or just for fun (cooking & costume contests), Santa comes to HQ (bring your kids for pics), after the Holiday Party, All inclusive President's Trips, Company Outings, Admin & Service EOQ fun (free ice cream truck treats, massages, breakfast, etc..)
In a sentence, how would you describe the employees at your company?
We are successful because of the incredible, hardworking people we chose to employ and their passion, strong senses of urgency & personal integrity are why we have a winning culture.