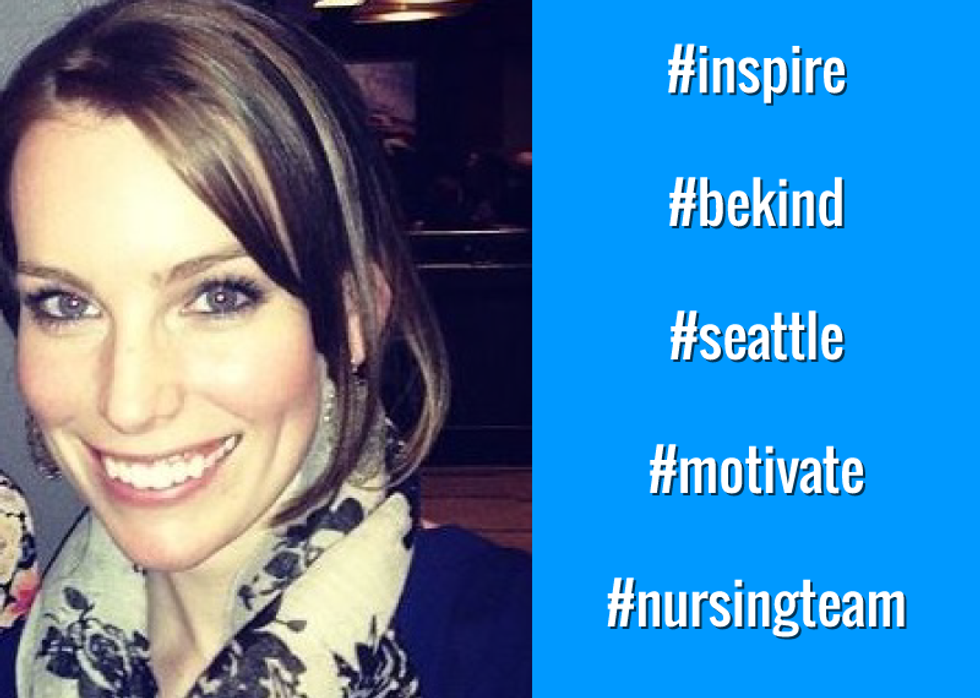 Recruiter Info
Name:
Alison Kindem
Title:
Sourcing Recruiter
Email:
akindem@MSNhealth.com
LinkedIn:
www.linkedin.com/in/alisonkindem
Phone:
425-254-1058
Twitter:
@AlisonKindem
Company Info
Company:
Medical Staffing Network
Location:
Seattle, WA
Website:
www.msnhealth.com/healthcare-jobs/
For Job Candidates
Preferred Method To Be Contacted By A Candidate:
Email
Preferred Process For Following Up On Application:
Please contact me via phone for any questions regarding job opportunities, or email me your resume!
Things That Impress You In A Candidate:
I'm impressed with candidates that are not only highly skilled, but who also exhibit kindness during the initial phone conversation, and passion for the opportunity they're applying for. Kindness is HUGE, and first impressions matter so much - whether it be personal or professional.
Things Candidates Must Include To Be Considered For Job:
Candidates must include a resume that's easy to read, and shows they've taken the time to review and proofread, prior to sending. It can be confusing when a resume or cover letter is sent to me, but is specifically tailored for another company. Please remember why you're applying to this position, and what makes YOU the best candidate to join our team!
Things That Will Disqualify A Candidate From Getting Considered:
Candidates typically are disqualified if they don't meet the minimum requirements listed on the job posting and/or if they speak or act unprofessionally during the interview process.
Can Candidates Apply For Multiple Positions And Not Get Penalized?:
Yes
Recruiter's Perspective
What's your favorite quote?
"Be who you are and say what you feel because those who mind don't matter, and those who matter don't mind." - Dr. Suess
What do you like to do in your free time?
I love interior decorating, laughing til it hurts, and watching the Seahawks with my dog, Ollie!
In a sentence, why do you enjoy working at your company?
I enjoy working at MSN because I'm able to work with a company who's mission is to truly help others in need, and it's fantastic to be a part of that process.
In a sentence, how does your company have fun on a regular basis?
We love a good holiday (or any time, really) potluck!
In a sentence, how would you describe the employees at your company?
Working in the medical field, employees here are kind, empathetic, and hard-working!