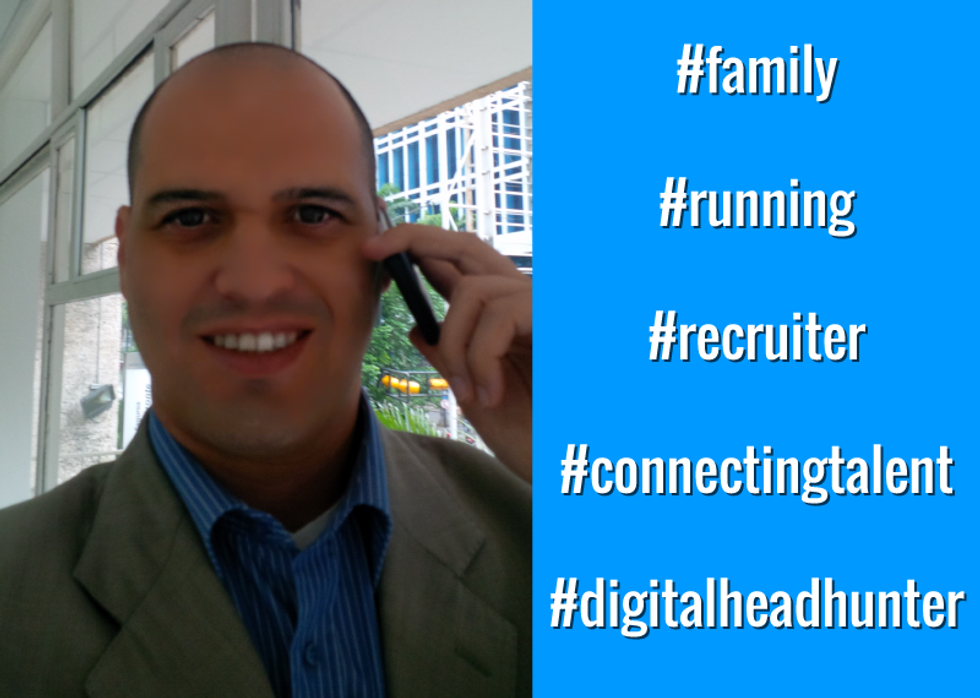 Name:
Alvaro Ruiz
Title:
Managing Recruiter
Email:
ceo@globaltalentpartners.net
LinkedIn:
ve.linkedin.com/in/alvarojruizc
Phone:
+58-412-735-3346
Twitter:
@AvaroRuiz
Company Info
Company: Global Talent Partners Ltd Location: London, UK Website: www.globaltalentpartners.netLinkedIn: www.linkedin.com/company/global-talent-partners-ltdTwitter: @GlobalTalentPFacebook: www.facebook.com/globaltalentpartners
---
For Job Candidates
Preferred Method To Be Contacted By A Candidate:
Email
Preferred Process For Following Up On Application:
Once a contract search has been formalized, tracking candidate is better by email. But it is no immediate response (less than within 24 hours) you can make contact through other alternatives. By any means, I'm always available in Skype, WhatsApp is best!
Things That Impress You In A Candidate:
Our sense of responsibility and ethics, have values as integrity and respect for people. Our processes are guided by the highest standards of excellence and equality of opportunities
Things Candidates Must Include To Be Considered For Job:
Be genuine, transparent, honest, committed, reciprocity, discreet
Things That Will Disqualify A Candidate From Getting Considered:
Lack of morality, lack of respect, little probity and honesty.
Can Candidates Apply For Multiple Positions And Not Get Penalized?:
No
Recruiter's Perspective
What's your favorite quote?
Talent is in the
network.
What do you like to do in your free time?
Running, family, coaching
In a sentence, why do you enjoy working at your company?
Connect with the people, with their dreams and values. Aspirations for something better. Give more of ourselves, breaking the limits.
In a sentence, how does your company have fun on a regular basis?
Discover the daily routine, the fantastic that we are human beings.
In a sentence, how would you describe the employees at your company?
Passionate, attention to detail, practical, sensitive, leaders, servers