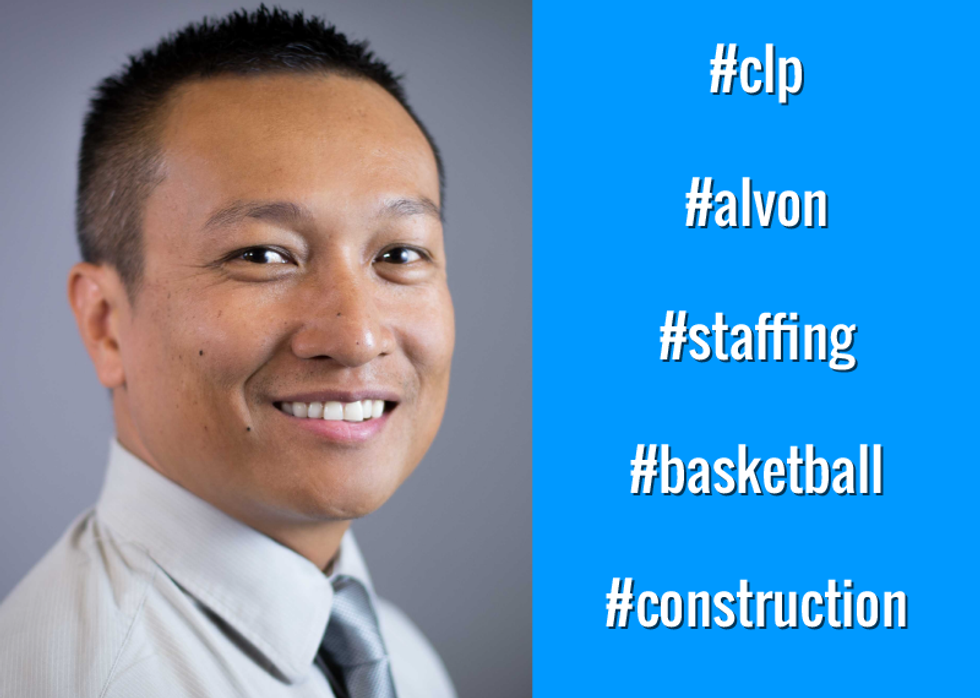 Name:
Alvon Arce
Title:
Recruiter
Email:
aarce@clp.com
LinkedIn:
www.linkedin.com/in/alvon-j-arce-0370a53
Phone:
650-261-2124
Company Info
Company:
CLP Resources
Location:
Redwood City, CA
Website:
www.clp.com
For Job Candidates
Preferred Method To Be Contacted By A Candidate:
Email
Can Candidates Apply For Multiple Positions And Not Get Penalized?:
Yes
Recruiter's Perspective
What's your favorite quote?
Carpe Diem
What do you like to do in your free time?
Workout
In a sentence, why do you enjoy working at your company?
I enjoying and get gratification in seeing people land jobs.
In a sentence, how does your company have fun on a regular basis?
We do outings.
In a sentence, how would you describe the employees at your company?
Dedicated and passionate people who have fun and get the job done.