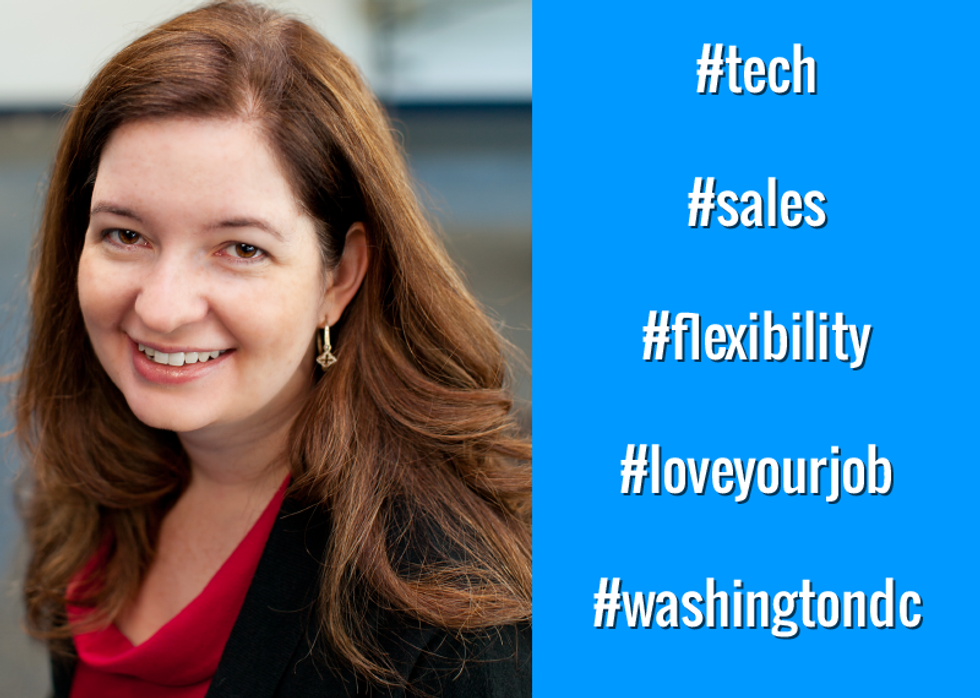 Name:
Alyssa Brown
Title:
Vice President of Human Resources
Email:
abrown@tml-xerox.com
LinkedIn:
www.linkedin.com/in/alyssavbrown
Company Info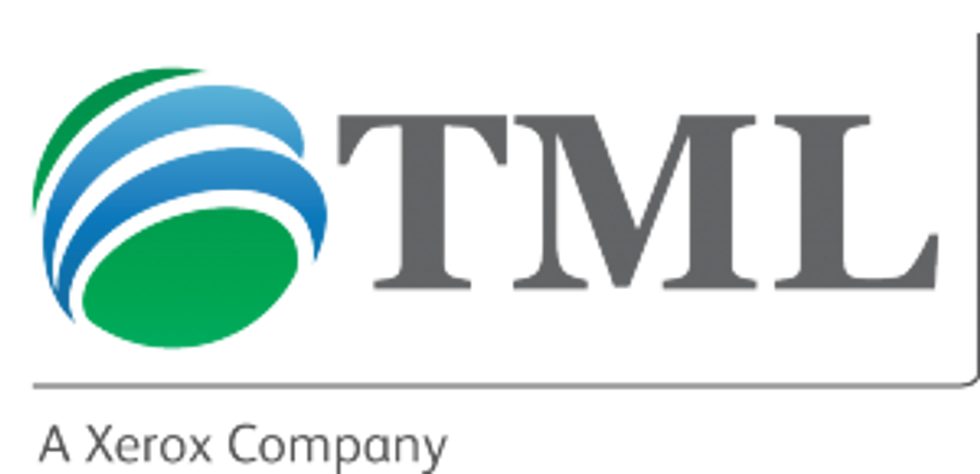 Company:
TML, A Xerox Company
Location:
Manassas, VA
Website:
www.tml-xerox.com/
Careers Page:
www.tml-xerox.com/careers/
Facebook:
www.facebook.com/TML360/
For Job Candidates
Preferred Method To Be Contacted By A Candidate:
Email
Preferred Process For Following Up On Application:
If you haven't heard from your recruiter
within 5 days
of a
phone interview
, please e-mail me directly at
abrown@tml-xerox.com
.
Things That Impress You In A Candidate:
Specific accomplishments ("102% of quota in 2015, 98% of quota in 2014, 101% of quota in 2013" is better than "met sales targets"), longevity in the majority of past positions (3+ years or more),
volunteer
experience, lack of business jargon.
Things Candidates Must Include To Be Considered For Job:
Relevant experience, resumes with dates (month and year), and accomplishments with proof.
Things That Will Disqualify A Candidate From Getting Considered:
Lack of qualifications, job hopping, dishonesty, unrealistic
salary
expectations (we post them in all of our positions).
Can Candidates Apply For Multiple Positions And Not Get Penalized?:
Yes
Recruiter's Perspective
What's your favorite quote?
Success isn't owned, it's leased. And rent is due every day. - JJ Watt
What do you like to do in your free time?
Yoga & Pilates, 5ks & 10ks, traveling, reading, local craft beer & distilleries
In a sentence, why do you enjoy working at your company?
I love leading teams that pull metaphoric rabbits out of hats for our applicants,
employees
, and customers!
In a sentence, how does your company have fun on a regular basis?
So many things: twice yearly trips to tropical destinations, contests with cool prizes (massages, paid time off, $ for team fun), end-of-quarter BINGO.
In a sentence, how would you describe the employees at your company?
High-performing, fun, and every new hire always tells me that our employees are exceptionally NICE!