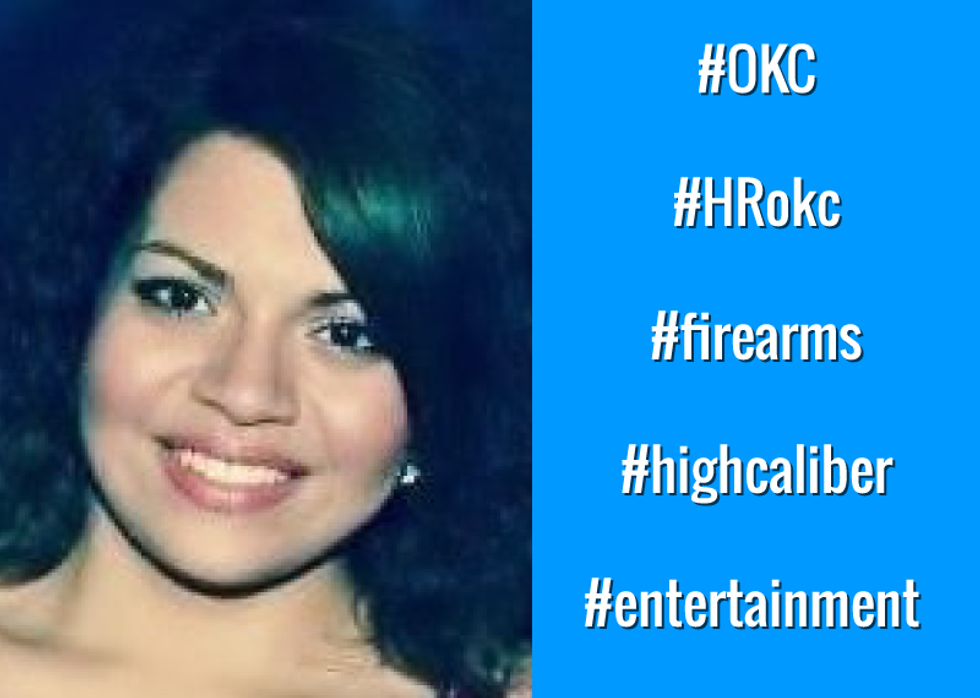 Name:
Ana Rutherford
Title:
Human Resources Director
Email:
ana.eventsokcshows@gmail.com
LinkedIn:
www.linkedin.com/in/anarutherford
Phone:
405-608-4999
Twitter:
@anaruther4d
Company Info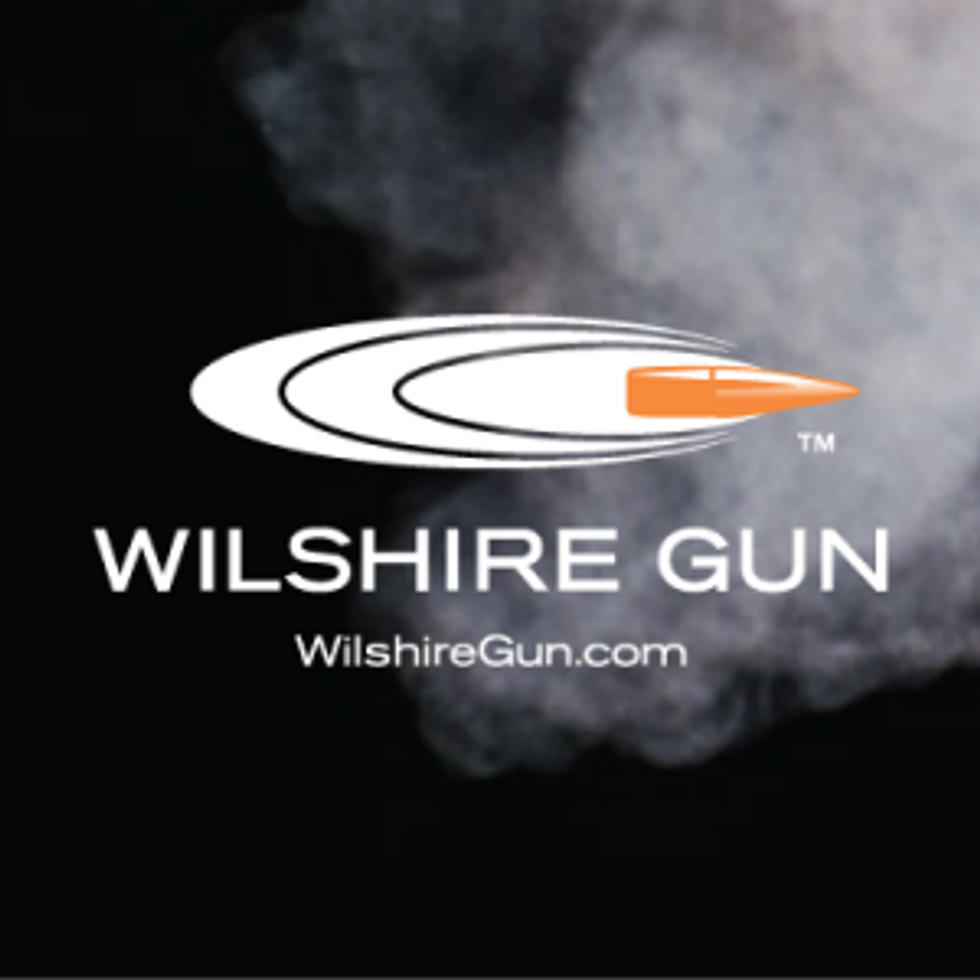 Company:
Wilshire Gun
Location:
Oklahoma City
Website:
wilshiregun.com
Careers Page:
wilshiregun.com/experience-wilshire-gun/careers/
LinkedIn:
www.linkedin.com/company/wilshire-gun?trk=biz-companies-cym
Twitter:
@WilshireGun
Facebook:
www.facebook.com/WilshireGun/?fref=ts
For Job Candidates
Preferred Method To Be Contacted By A Candidate:
Email
Preferred Process For Following Up On Application:
Candidates following up on their application are always welcome to give a call to our HR department or
follow up
with an email.
Things That Impress You In A Candidate:
I am always impressed by a candidate who can sell themselves to our company with their skills and personality. An individual who confidently delivers how they would impact our company and how they have impacted previous
employers
in a positive way, always leaves a lasting impression.
Things Candidates Must Include To Be Considered For Job:
Employment Application with detailed job history. I feel an individual needs to take advantage of every WOW factor available to them. It all starts with the application and
resume
. Starting your WOW factor with a cover letter is always a positive step forward. If the candidate does not have a resume or cover letter that is not always a deal breaker. There are many other ways a candidate can wow us. Being prepared and on time is also a good start.
Things That Will Disqualify A Candidate From Getting Considered:
A quick way to disqualify yourself as a promising candidate is by not completing your application. An application with only your contact information is not going to get you a call back. Show some more effort, please! This is a huge pet peeve. Help me, help you :)
Can Candidates Apply For Multiple Positions And Not Get Penalized?:
No
Recruiter's Perspective
What's your favorite quote?
Under Promise and Over Deliver
What do you like to do in your free time?
I like to get in some range time. I spend most of my free time with my children, doing homework or just putting in some quality time.
In a sentence, why do you enjoy working at your company?
My colleges are passionate about their work and everyone is treated with respect.
In a sentence, how does your company have fun on a regular basis?
Everyone is easy-going and most of us have a good sense of humor. ; )
In a sentence, how would you describe the employees at your company?
Wilshire Gun has a team of High Caliber Employees.