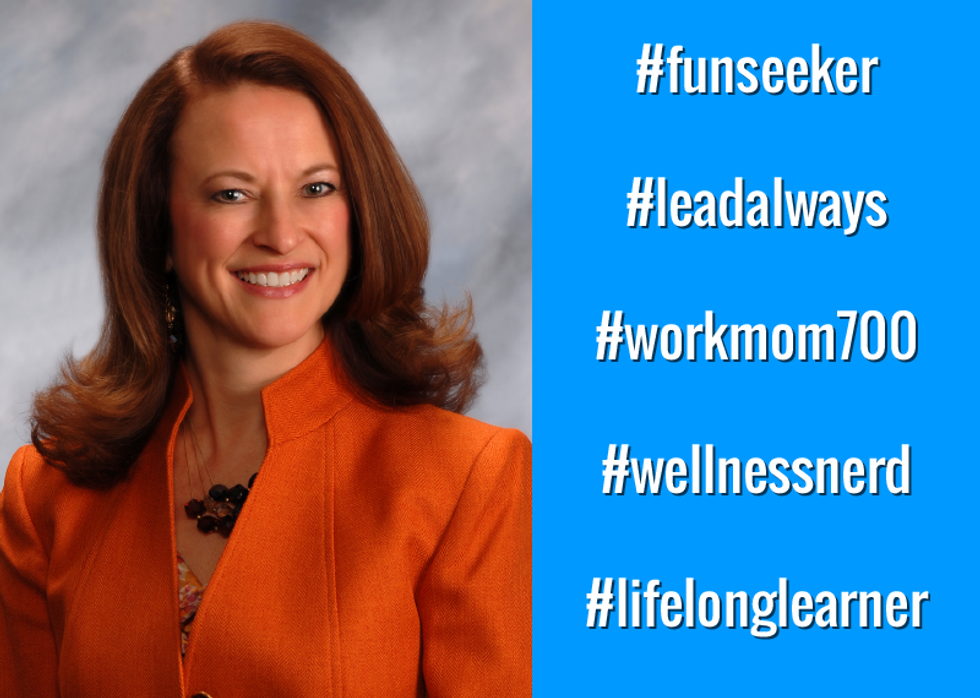 Name:
Andrea Capuano
Title:
VP, Organizational Development
Email:
acapuano@comdoc.com
LinkedIn:
www.linkedin.com/in/andrea-capuano-586b3b10
Phone:
330-899-8072
Company Info
Company:
ComDoc
Location
: Ohio
Website:
www.comdoc.com/Pages/Index.aspx
Careers Page:
www.comdoc.com/top/careers/Pages/default.aspx
LinkedIn:
www.linkedin.com/company/comdoc-inc
Twitter:
@mycomdoc
Facebook:
www.facebook.com/myComDoc
For Job Candidates
Preferred Method To Be Contacted By A Candidate:
Email
Preferred Process For Following Up On Application:
Email or
office
phone is best.
Things That Impress You In A Candidate:
We especially would want to see a demonstration of a value system that is similar to that of ComDoc. In addition, we always appreciate the qualities of resilience, independence, innovation, and commitment to customer service in any candidate, regardless of the role.
Things Candidates Must Include To Be Considered For Job:
We will need a
resume
or application submitted via ComDoc's Careers page.
Things That Will Disqualify A Candidate From Getting Considered:
We would not want to see examples of poor judgment or poor decision-making. We also would not consider anyone who did not embrace ComDoc's value system, if they misrepresented their skills, knowledge or education, or if they were found to be using illegal substances.
Can Candidates Apply For Multiple Positions And Not Get Penalized?:
Yes
Recruiter's Perspective
What's your favorite quote?
"A
leader
is best when people barely know he exists, when his work is done, his aim fulfilled, they will say: we did it ourselves." -- Lao Tzu
What do you like to do in your free time?
I enjoy yoga, running, taking the pups for walks, working out with my husband, spending time with my very large family, dancing, reading, traveling, and photography.
In a sentence, why do you enjoy working at your company?
ComDoc has provided me with opportunities to push myself beyond where I ever hoped or dreamed I could go. The word "no" isn't said very often to me and my sometimes wacky ideas have been encouraged.
In a sentence, how does your company have fun on a regular basis?
This would be hard to describe briefly, but some recent examples are dock parties, picnics and talent shows!
In a sentence, how would you describe the employees at your company?
Our Values Statement probably says it best: We are Accountable, Decisive, Ethical, Passionate and Trustworthy.