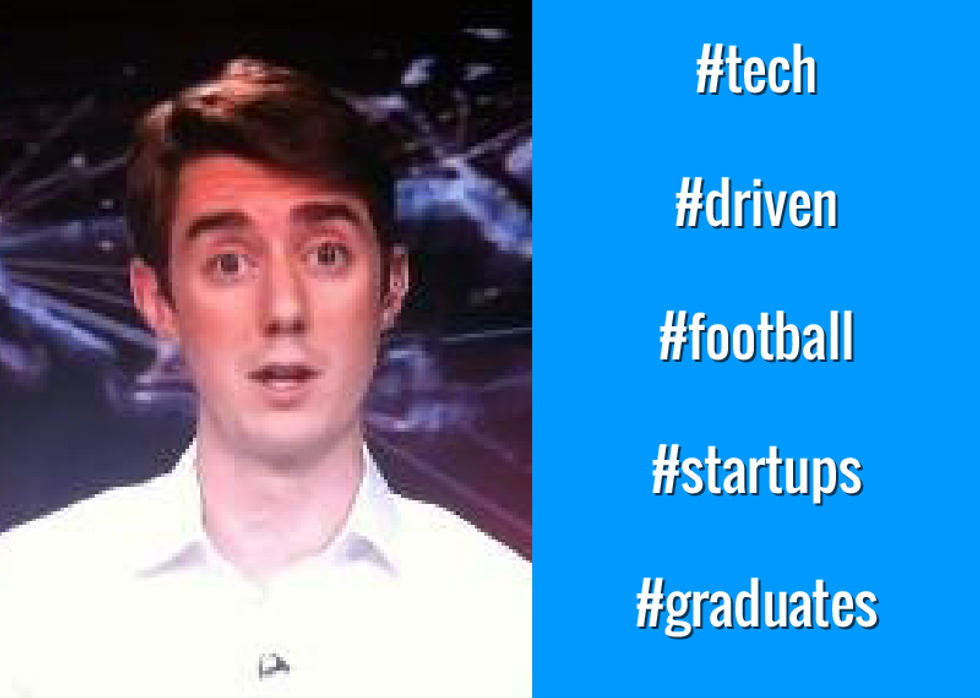 Recruiter Info
Name:
Andrew Scherer
Title:
Co Founder
Email:
andrew@brighterbox.com
LinkedIn:
uk.linkedin.com/in/andrewjscherer
Phone
: 0-759-066-0945
Twitter:
@scheza
Company Info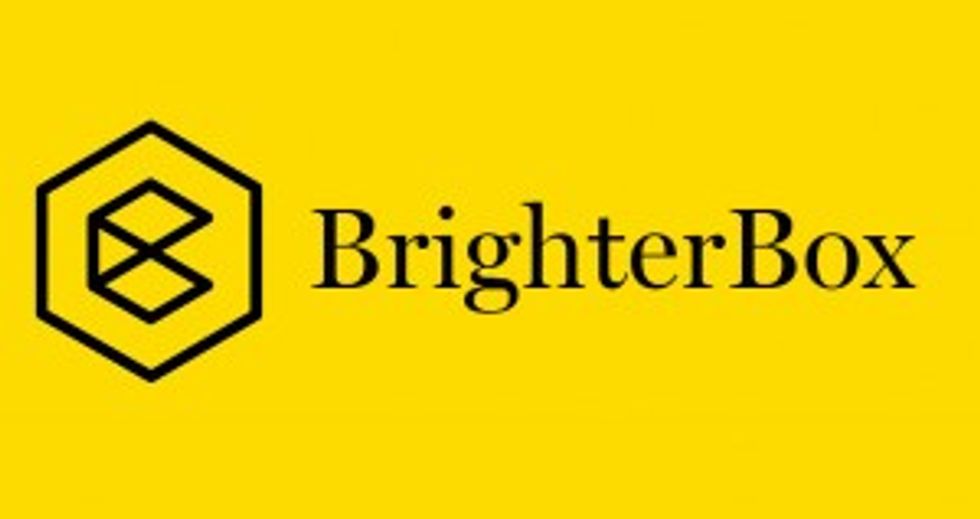 Company:
BrighterBox
Location:
London
Website:
brighterbox.com
Twitter:
@brighterbox
Facebook:
www.facebook.com/BrighterBoxGrads/
For Job Candidates
Preferred Method To Be Contacted By A Candidate:
Email
Preferred Process For Following Up On Application:
Apply through our online portal and track your progress there!
Things That Impress You In A Candidate:
Being proactive, video CVs, confidence
Things Candidates Must Include To Be Considered For Job:
CV
Things That Will Disqualify A Candidate From Getting Considered:
No CV, spelling mistakes
Can Candidates Apply For Multiple Positions And Not Get Penalized?:
Yes
Recruiter's Perspective
What's your favorite quote?
My views. If you don't like them, I have others.
What do you like to do in your free time?
Watch and play football, go to comedy, the odd beer or two...
In a sentence, why do you enjoy working at your company?
Getting to work with amazing, high-growth companies and ambitious, driven grads is pretty fun!
In a sentence, how does your company have fun on a regular basis?
Typically good food, cocktails, and puns
In a sentence, how would you describe the employees at your company?
Driven, hilarious, focused, connected