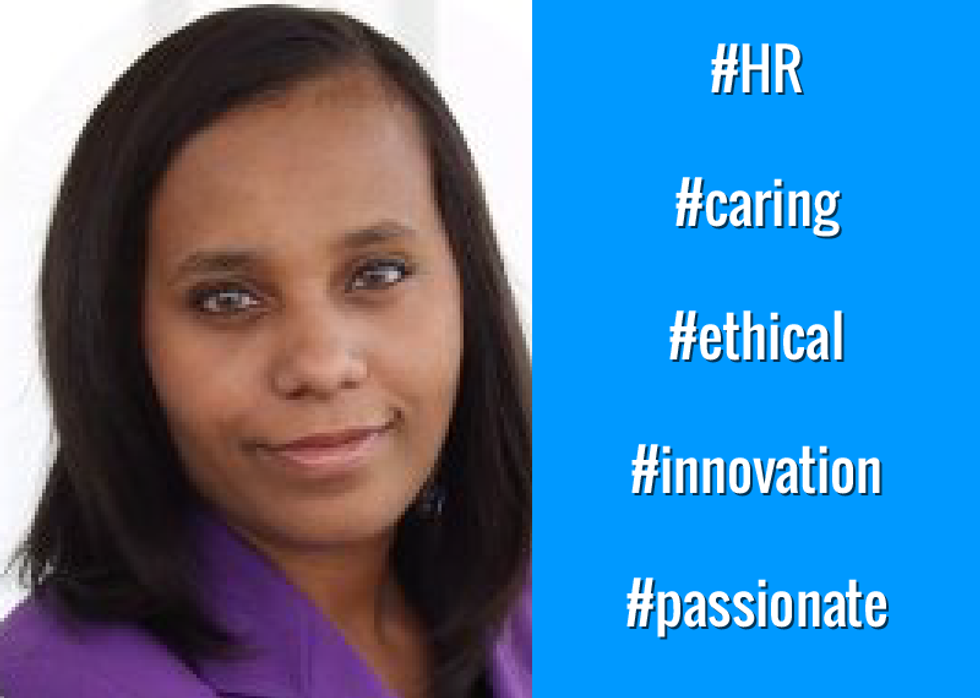 Name:
Angela Rasheed-Stephens
Title:
HR Manager
Email:
angela.rasheed-stephens@houstontx.gov
LinkedIn:
www.linkedin.com/in/angelaraheedstephens
Company Info
Company:
City of Houston
Location:
Houston, TX 77002
Website:
www.houstontx.gov
Careers Page:
www.houstontx.gov/jobs
LinkedIn:
linkedin.com/company/city-of-houston
Twitter:
@COHCareers
Facebook:
www.facebook.com/COHCareers
For Job Candidates
Preferred Method To Be Contacted By A Candidate:
LinkedIn
Preferred Process For Following Up On Application:
www.governmentjobs.com/Applications/Index/houston
.
Things That Impress You In A Candidate:
When someone shows true interest in becoming a part of the organization outside of the job posting.
Things Candidates Must Include To Be Considered For Job:
Complete application in its entirety…Also helps to include a
resume
or samples of your work if applicable.
Things That Will Disqualify A Candidate From Getting Considered:
Failing to meet the minimum qualifications.
Can Candidates Apply For Multiple Positions And Not Get Penalized?:
Yes
Recruiter's Perspective
What's your favorite quote?
"I've learned that people will forget what you said, people will forget what you did, but people will never forget how you made them feel." ― Maya Angelou
In a sentence, why do you enjoy working at your company?
I love working for the City of Houston because I know I am making a difference.