Name:
Angela Solomon
Title:
President
Email:
angela@asolomonrecruits.com
LinkedIn:
www.linkedin.com/in/asrandasktheresumediva
Phone:
570-872-9400
Twitter:
@ASRecruitsRemix
Company Info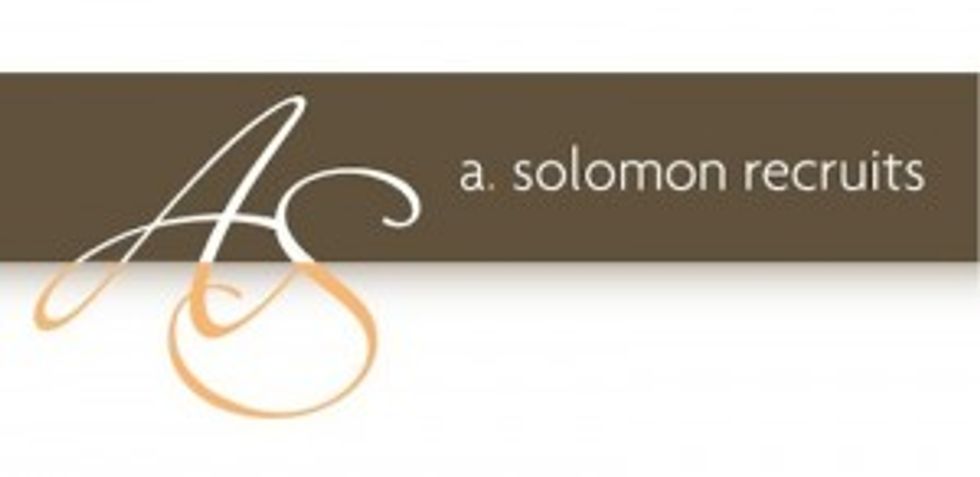 Company:
A. Solomon Recruits
Location:
New York, NY
Website:
www.asolomonrecruits.com
LinkedIn:
www.linkedin.com/company/a.-solomon-recruits
Facebook:
www.facebook.com/A-Solomon-Recruits-ASR-ASRemixed-224252394265903/
For Job Candidates
Preferred Method To Be Contacted By A Candidate:
Email
Preferred Process For Following Up On Application:
Email or Call
Things That Impress You In A Candidate:
Straightforwardness, confidence, authenticity, self-motivation, and zeal
Things Candidates Must Include To Be Considered For Job:
Resume
consisting of an executive summary, experience, schooling and licenses/certifications. Professional interests
Things That Will Disqualify A Candidate From Getting Considered:
Fudging a resume
Can Candidates Apply For Multiple Positions And Not Get Penalized?:
Yes
Recruiter's Perspective
What's your favorite quote?
"Be The Change You Wish To See In The World" - Mahatma Ghandi
What do you like to do in your free time?
Cook, read, write, and cycle
In a sentence, how does your company have fun on a regular basis?
We go to lunch
on Friday
every other week.
In a sentence, how would you describe the employees at your company?
Diverse group of hardworking, analytical geeks, who thrive on a dare. This includes me, their President.