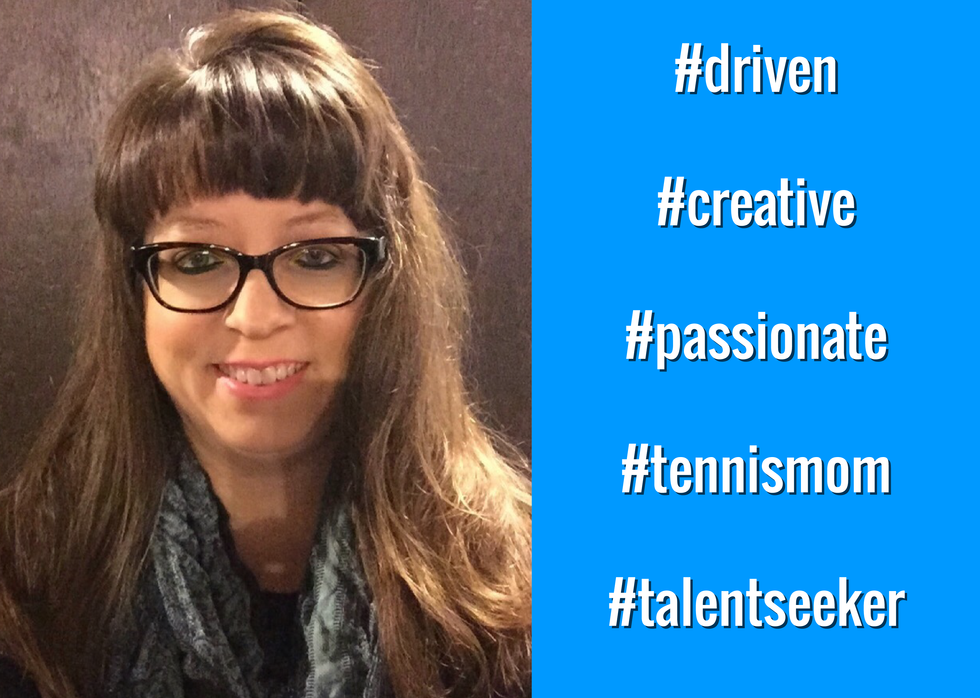 Name:
Ann K. Jackson
Title:
Human Resources Director
Email:
ajackson@rkdixon.com
LinkedIn:
www.linkedin.com/in/ann-k-jackson-phr-shrm-cp-21a9235
Phone:
563-344-9100
Twitter:
@RK_Dixon
Company Info
Company:
RK Dixon, a Xerox Company
Location:
Headquartered in Davenport, Iowa, with branch offices located in Urbandale and Marshalltown, Iowa, and Peoria, Bloomington, Springfield, Champaign, and Rockford, Illinois
Website:
www.rkdixon.com/
Careers Page:
www.rkdixon.com/careers/
LinkedIn:
www.linkedin.com/company/rk-dixon
Twitter:
@RK_Dixon
Facebook:
www.facebook.com/rkdixon
For Job Candidates
Preferred Method To Be Contacted By A Candidate:
Email
Preferred Process For Following Up On Application:
Email
Things That Impress You In A Candidate:
Candidates who present a detailed
resume
of their accomplishments and are able to demonstrate their personality, their drive, and passion during an interview, make it easier to understand who they are and how they would fit into our culture.
Things Candidates Must Include To Be Considered For Job:
Candidates should showcase their qualifications for our career opportunities and demonstrate their passion for wanting to work for our company.
Things That Will Disqualify A Candidate From Getting Considered:
Very few things would disqualify a candidate such as not being eligible to work in the US or inability to provide documents to support their ability to do the job (i.e. a valid driver's license and insurance).
Can Candidates Apply For Multiple Positions And Not Get Penalized?:
Yes
Recruiter's Perspective
What's your favorite quote?
"What you put out into the universe comes back to you." – Ralph Waldo Emerson (The Law of Laws)
What do you like to do in your free time?
When I am not spending time with my family and
friends
, I love to read motivational and HR-related books. I refer to myself as an "HR nerd" a lot. I am also on the board for my local SHRM group as the marketing chairperson. I enjoy biking, walking on trails and watching my kids play tennis.
In a sentence, why do you enjoy working at your company?
Because we are challenged each day to think globally and act locally, I get the privilege of working with our talented staff on a wide variety of projects that makes a difference to RK Dixon and the customers we serve.
In a sentence, how does your company have fun on a regular basis?
RK Dixon promotes an "All In" culture, embodied by the engagement of our employees at all levels throughout the organization. We encourage our employees to participate in local
community service
projects (i.e. United Way events in all 8 of our locations, various festivals and chamber activities, etc.), company sponsored events as well as we reward our employees for outstanding performance throughout the year.
In a sentence, how would you describe the employees at your company?
RK Dixon is a sales organization and our employees recognize that each person, no matter which department they are in, has direct impact on the success of the company. Every employee is "All In" (committed) to doing their best every day to make us successful.