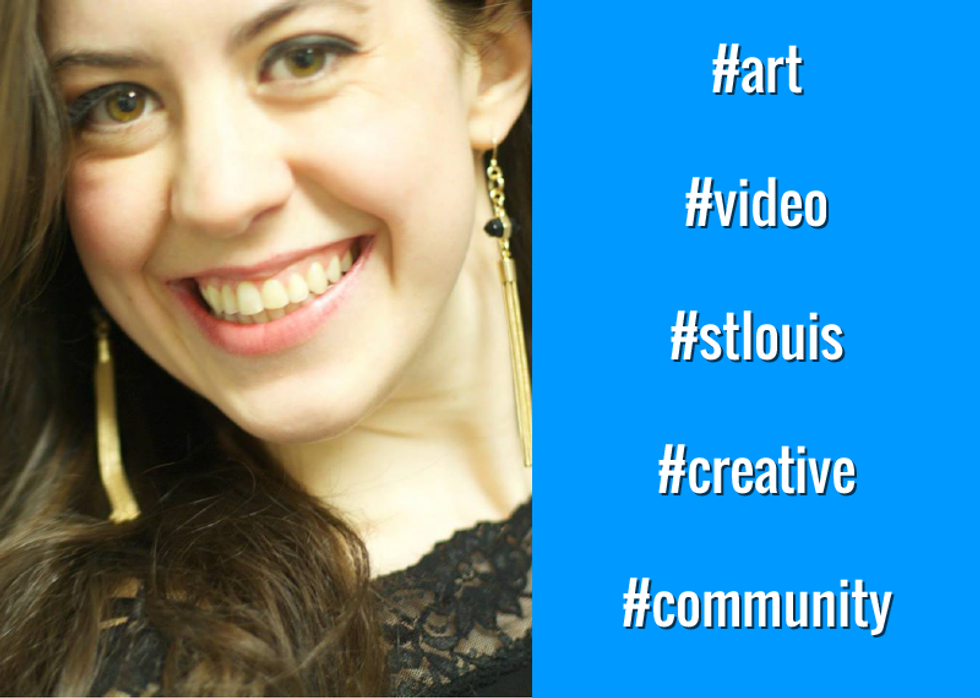 Recruiter Info
Name:
Annina Christensen
Title:
Junior Associate
Email:
annina@onstl.com
LinkedIn:
www.linkedin.com/in/anninachristensen
Phone:
314-652-8800
Company Info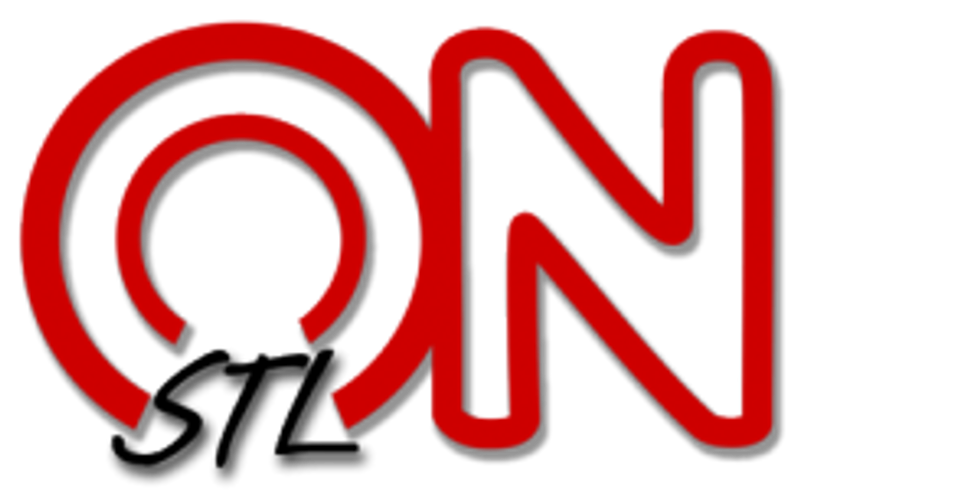 Company:
OnStL
Location:
St. Louis, MO
Website:
www.onstl.com
LinkedIn:
www.linkedin.com/company/onstl-com
Twitter:
@OnStL
Facebook:
www.facebook.com/onstlouis/?fref=ts
For Job Candidates
Preferred Method To Be Contacted By A Candidate:
Phone
Preferred Process For Following Up On Application:
If you haven't heard back
in 2 weeks
, send an e-mail or call me!
Things That Impress You In A Candidate:
Drive, self-starting personality, when a candidate comes to the interview with some ideas or suggestions he or she has for OnStL.
Things Candidates Must Include To Be Considered For Job:
Resume, why they are interested in the position.
Things That Will Disqualify A Candidate From Getting Considered:
Not being dependable, lying.
Can Candidates Apply For Multiple Positions And Not Get Penalized?:
Yes
Recruiter's Perspective
What's your favorite quote?
Genius is 1% talent and 99% hard work.
What do you like to do in your free time?
Puzzles, dancing, comedy, reading, art.
In a sentence, why do you enjoy working at your company?
I get to meet amazing talent and promote their art and business owners and promote their businesses, which I see directly improving our community.
In a sentence, how does your company have fun on a regular basis?
We have fun everyday with our funny video sketches and content creation, as well as company lunches, outings and holiday parties.
In a sentence, how would you describe the employees at your company?
Our employees wear many hats, are self-starters and outgoing, and are people who like to be on camera.