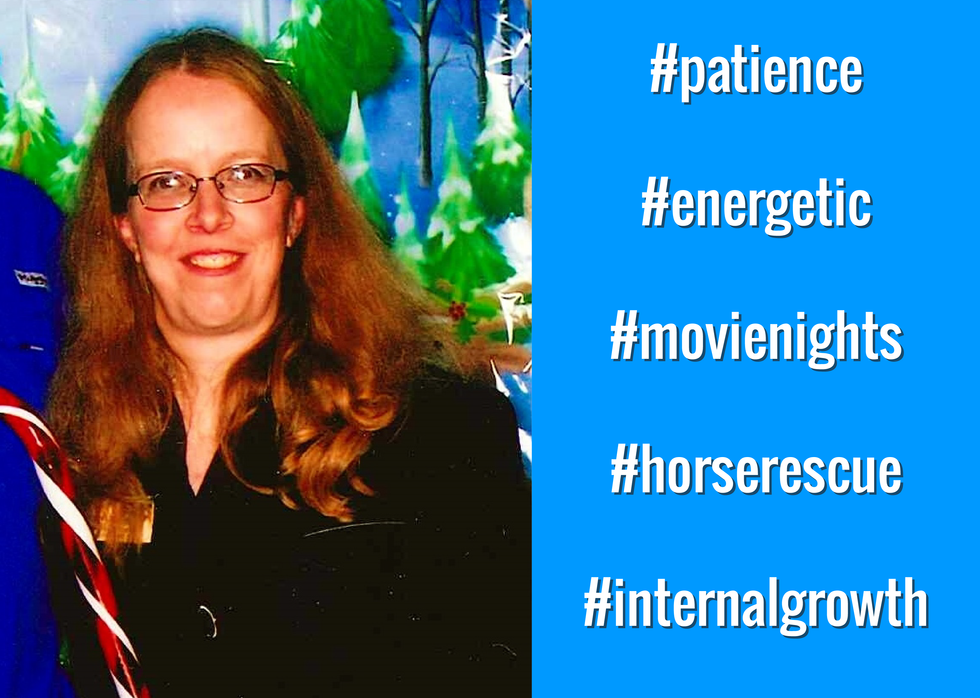 Recruiter Info
Name:
AnnMarie Cross
Title:
Director of Human Resources / Technical Recruiter
Email:
careers@watchfiresigns.com
LinkedIn:
www.linkedin.com/in/amcross
Phone:
217-442-0611
Company Info
Company:
Watchfire Signs
Location
Danville, Illinois
Website:
www.watchfiresigns.com
Careers Page:
www.watchfiresigns.com/careers
LinkedIn:
Company Page
Facebook:
www.facebook.com/WatchfireSigns
For Job Candidates
Preferred Method To Be Contacted By A Candidate:
Email
Preferred Process For Following Up On Application:
Please use email to follow-up with our team, as it is the fastest and most consistent way to reach us.
Things That Impress You In A Candidate:
Candidates who have shown clear promotion history in the past employment is nearly always impressive. Candidates who have explored a bit in their careers, tried interesting and unusual avenues.
Things Candidates Must Include To Be Considered For Job:
We need a clear resume that shows employment history in a readable manner, that shows progression of that career in an easily readable way. Finalists will need to complete a legal application form, background and drug screen for the safety of all of our employees.
Things That Will Disqualify A Candidate From Getting Considered:
Failure to pass background, referencing or drug screen are the most common causes of failure for what appeared to be solid candidates at the start. Being late, repeated rescheduling, constant calls despite being given clear updates and timelines will waste the time of our hiring team and will get a candidate disqualified.
Can Candidates Apply For Multiple Positions And Not Get Penalized?:
Yes
Recruiter's Perspective
What's your favorite quote?
Patience is a virtue; use it aggressively!
What do you like to do in your free time?
Horse rescue and slow speed motorcycles "observed trials"
In a sentence, why do you enjoy working at your company?
Watchfire is exciting, dynamic, and internal growth is core to who we are.
In a sentence, how does your company have fun on a regular basis?
We love to have movie nights in our parking lot - like an old drive-in but without your car, watching movies on our full sized digital billboard!
In a sentence, how would you describe the employees at your company?
Our employees are passionate, energetic, driven, educated and eager to keep us growing and keep growing themselves.