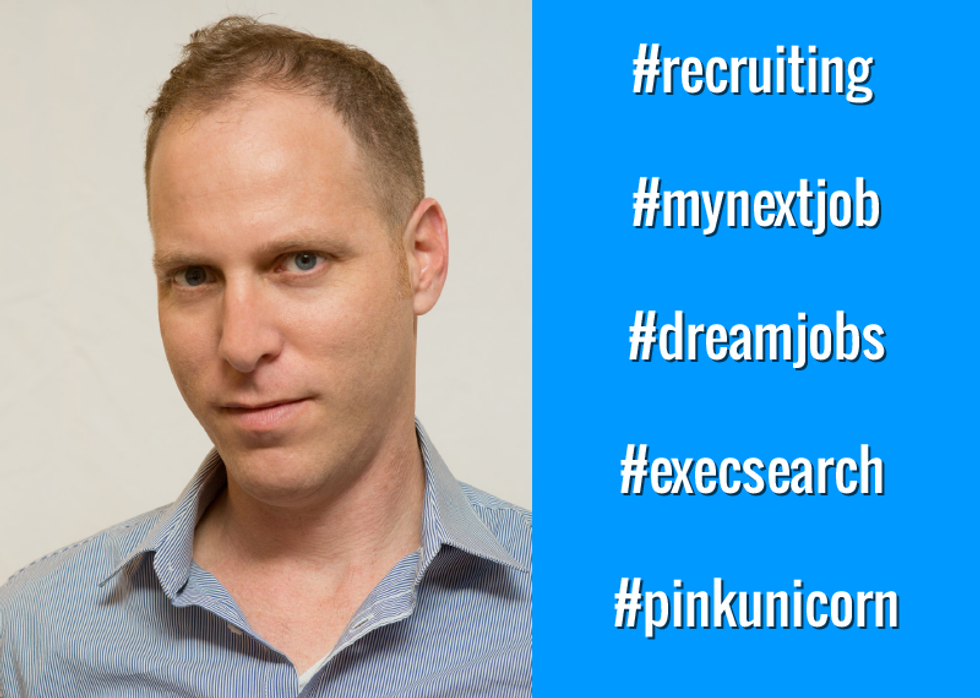 Recruiter Info
Name:
Asaf Yaffe
Title:
Senior Recruitment Manager
Email:
asaf@nishaglobal.com
LinkedIn:
il.linkedin.com/in/yaffeasaf
Phone:
+1650-924-9254
Twitter:
@asaf4747
Company Info

Company:
Nisha Global
Location:
Tel Aviv
Website:
www.nishaglobal.com
LinkedIn:
www.linkedin.com/company/3531759
For Job Candidates
Preferred Method To Be Contacted By A Candidate:
Email
Things Candidates Must Include To Be Considered For Job:
An updated Resume. A short cover letter could also be nice
Can Candidates Apply For Multiple Positions And Not Get Penalized?:
Yes
Recruiter's Perspective
What's your favorite quote?
"Always be closing"
What do you like to do in your free time?
Listening to music, watching movies, and eating ice cream
In a sentence, why do you enjoy working at your company?
An everyday challenge
In a sentence, how does your company have fun on a regular basis?
Funny YouTube videos
In a sentence, how would you describe the employees at your company?
Cosmopolitans