Recruiter Info
Name:
Ashley Harrison
Title:
Recruiter, Founder, Developer
Email:
ashley@thehivestaffing.com
LinkedIn:
www.linkedin.com/in/ashleyjharrison
Phone:
323-475-7230
Twitter:
@thecodinghive
Company Info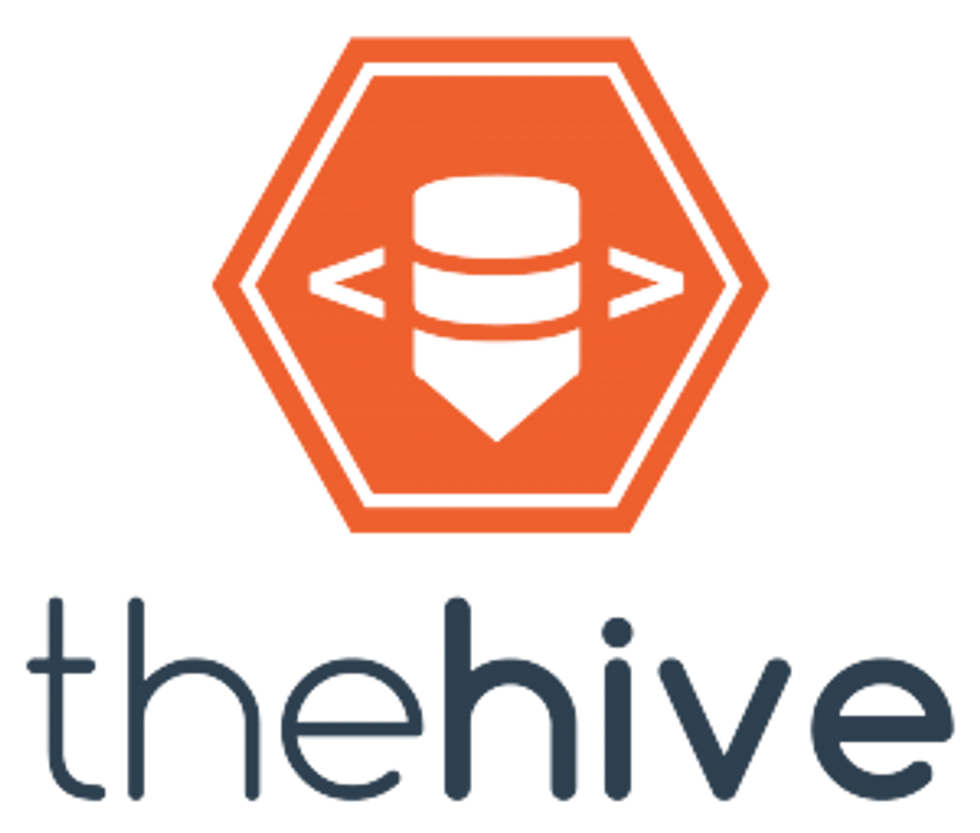 Company:
The Hive Staffing
Location:
Riverside, CA
Website:
thehivestaffing.com
Careers Page:
thehivestaffing.com/careers/#/jobs
LinkedIn:
www.linkedin.com/company/the-hive-staffing
Twitter:
@thecodinghive
Facebook:
www.facebook.com/thehivestaffing/?fref=ts
For Job Candidates
Preferred Method To Be Contacted By A Candidate:
Email
Preferred Process For Following Up On Application:
You can email me, I respond quickly!
Things That Impress You In A Candidate:
I love candidates that are involved - writing blogs, podcasts, active on social media, and cool hobbies. Personal websites, complete LinkedIn Profiles and GitHub profiles are always impressive too. I'm a web developer and a designer, so if you're applying for that type of role with me then I most likely want to see your website and projects. I love creativity.
Things Candidates Must Include To Be Considered For Job:
Detailed resume with all of the technologies you are using - programming languages, databases, OS, frameworks and all that jazz. I also need a phone number and email. Some bonuses are your LinkedIn profile, other social media sites and your Github if you're a developer.
Things That Will Disqualify A Candidate From Getting Considered:
A lazy, incomplete resume.
Can Candidates Apply For Multiple Positions And Not Get Penalized?:
Yes
Recruiter's Perspective
What's your favorite quote?
"The only way to do great work is to love what you do."
What do you like to do in your free time?
I love to draw and program. I'm currently learning JavaScript.
In a sentence, why do you enjoy working at your company?
It's my company and I get to work from home. Plus I get to help other techies find awesome careers.
In a sentence, how does your company have fun on a regular basis?
Happy Hour
In a sentence, how would you describe the employees at your company?
Awesome, passionate and out of the box thinkers.