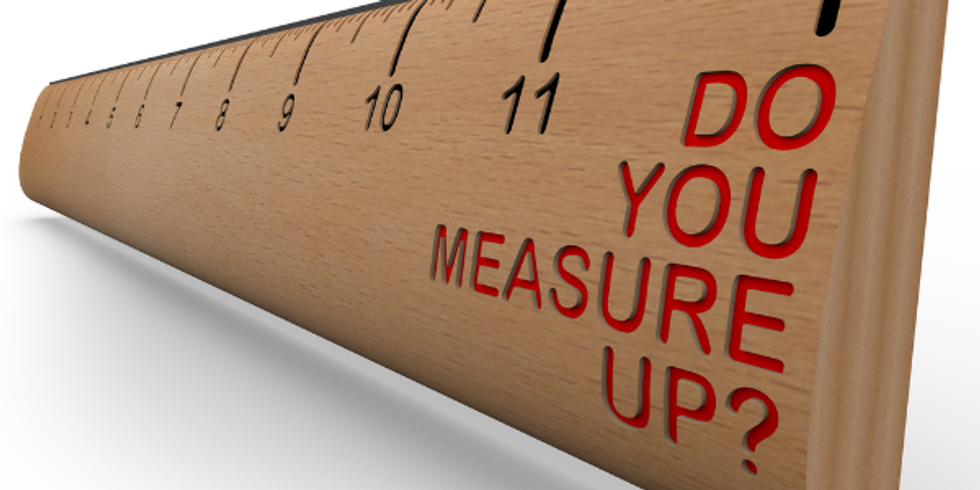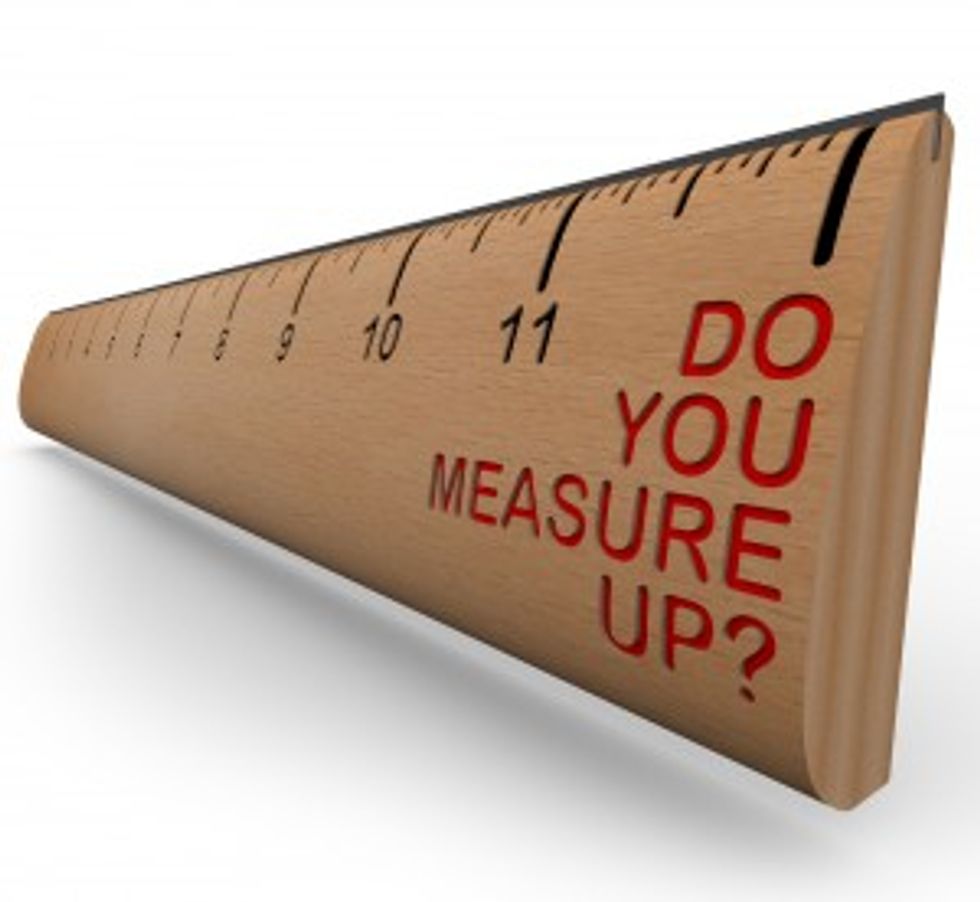 Ever wonder what people think of you as a professional? Do you know for sure if those you network with are taking away the right idea about you and your value? Join CAREEREALISM.com Founder, J.T. O'Donnell for a look at the ways you can assess the effectiveness of your personal brand. In this episode of
Brand ME!
on CAREEREALISM TV she'll show you how to evaluate whether or not your current brand is working, as well as provide tips for immediately improving brand retention when you network.

The new expectation is every professional know how to promote their personal brand. During each Brand ME! episode, you'll learn the tips and techniques necessary to make your brand stand out which will help you get recognized for your strengths and expertise.
Watch »Brand ME! every Thursday at 1:00 PM ET
GET E-MAIL UPDATES ABOUT CAREEREALISM TV
Photo credit: Shutterstock