Unemployment
Back To Work Blueprint for 9+ Months Unemployed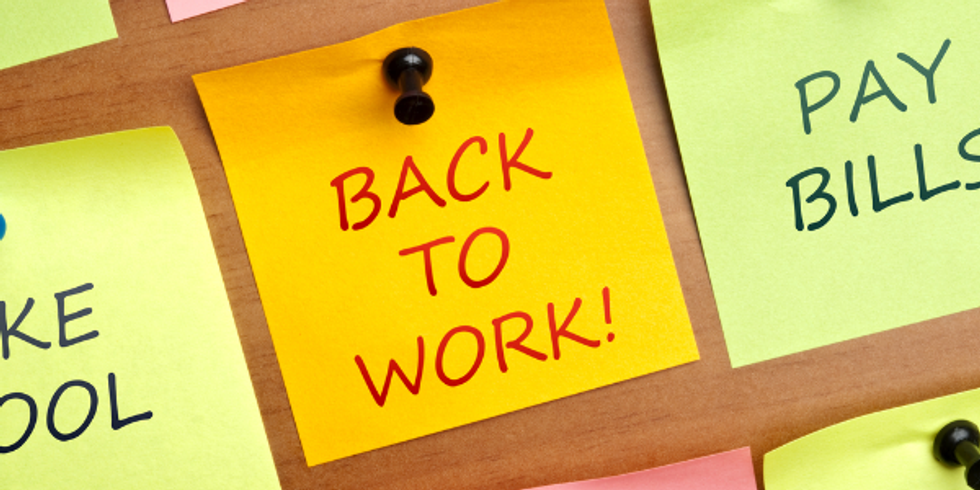 Are you one of the millions of Americans who has surpassed the nine-month national average for job search? Then it's time to throw out the old and bring in the new. It's time to get back to work! Join Job Search Expert, J.T. O'Donnell for a breakdown of what's not working in your job search. In this session, O'Donnell explains:
---
Why you need to stop looking for a job in order to find work.
How to remove the stigma of unemployment.
Where the real jobs are and how you can find them.
Fact:
Nobody is ever taught in school how to job search. As a result, the average American is ill-prepared to conduct a productive job search when the time comes. And, if you were laid-off or fired from your last job, you are starting from a place where you lack confidence in your ability to sell employers on your value. It's time to break the cycle of ineffective job search tactics and get some innovative, fresh perspective on how you can get back to work. Don't miss this info-packed session!
WATCH FREE WEBINAR ►
Image Credit: Shutterstock