Is it Bad if My Employer Knows I'm Job Searching?
January 06, 2012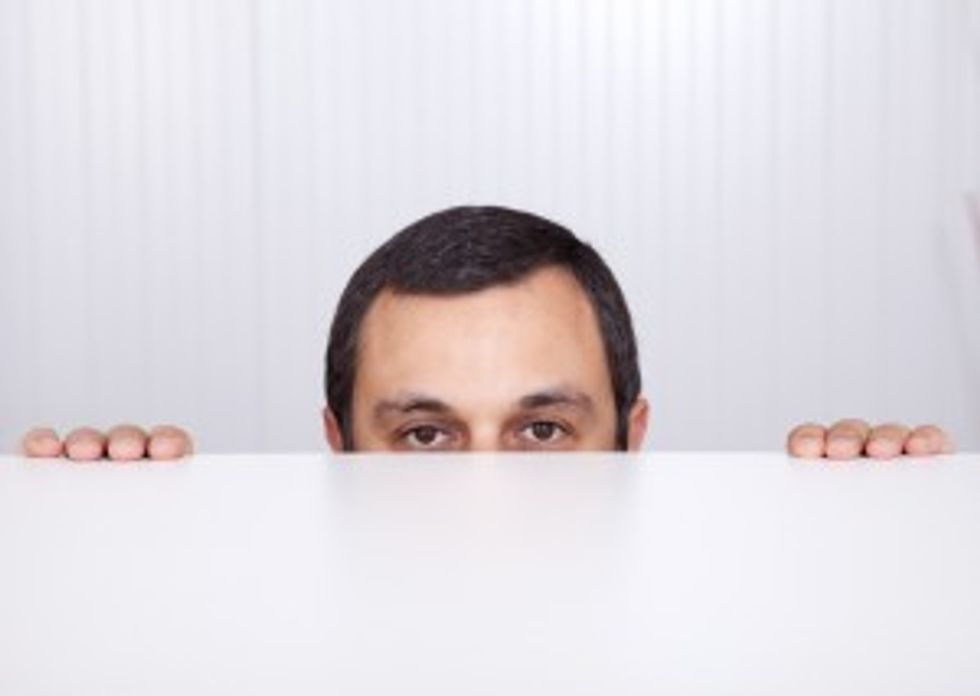 "JT & Dale Talk Jobs" is the largest nationally syndicated career advice column in the country and can be found at JTandDale.com. Dear J.T. & Dale: Two years ago I got divorced and had to go back to work. I took the first job I could find. I never received a raise, and only get three days of vacation each year. My friends say I have a crummy situation and to look for a new job, but I'm not sure where my skills are at this point. Plus, I live in a small town and I'm afraid it will get back to my employer. — Emily J.T.: Given the current economy, it's not uncommon for companies to be skipping raises. However, your vacation time is quite low. As for whether or not you could do better, the only way you'll know is if you start your job search. You can do this confidentially, but quite frankly, what would be so bad about your employer finding out? Do they have a track record of firing people who they learn are job searching? On the other hand, they might just decide to improve your situation so you won't leave. Dale: Even without them finding out, there's always a shot at renegotiating. You don't sound terribly confident about your position/role, so I suspect you'll be hesitant to ask for a better deal. However, you should know it would be a mistake to try to be tough and start making demands. Instead, go in with questions, asking how you can improve your performance and skills, and asking how you can get yourself on a career path. If the conversation is going well, you can mention your hopes for better pay/benefits. J.T.: Yes, go gently into the conversation, but don't be casual about preparation. Make a list of your accomplishments. Research salary ranges by talking with colleagues and going to sites like www.salary.com and www.payscale.com. Go in with a strong argument for the increased value you bring to the organization. These days, you can't assume if you do a good job, you'll be rewarded. Your professional advancement is in your hands.
Jeanine "J.T." Tanner O'Donnell is a professional development specialist and the founder of the consulting firm, JTODonnell.com, and of the career management blog, CAREEREALISM.com. Dale Dauten resolves employment and other business disputes as a mediator with AgreementHouse.com.
Please visit them at JTandDale.com, where you can send questions via e-mail, or write to them in care of King Features Syndicate, 300 W. 57th St, 15th Floor, New York, NY 10019.
© 2012 by King Features Syndicate, Inc.
Businessman hiding behind desk image from Shutterstock