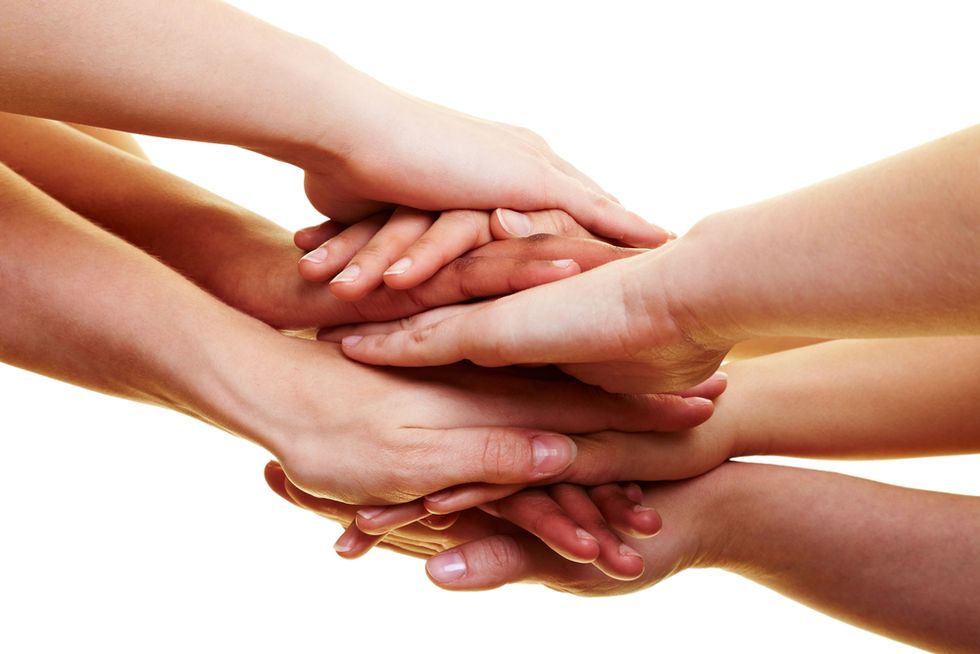 You may donate to the Red Cross, Special Olympics, or even the Girl Scouts. But have you ever thought of donating to the unemployed? We recently launched a campaign though the micro-fundraising site, Indiegogo.com, to raise $10,000 that will give 100 long-term unemployed people a full scholarship to our Job Search Accelerator Program (JSAP). This program is helping hundreds of people find work. However, it's not something we can give away for free. So, we are hoping to get donations from those of you out there who:
---
A) Have been out of work recently and know how hard the job search really is.
B) Know somebody long-term unemployed and want to sponsor them.
C) Care about getting Americans back to work and on their feet.
Many people have been asking us how JSAP works.
LEARN ABOUT JSAP ►
This coaching program has helped many people get back on their feet and find work. Meet Glenn. He was offered a job only 45 days after joining the JSAP program. Here's his story: The poor economy has left many people unemployed and desperate for help. Little to no income leaves these people without the funds to get the help they need in order to get back on their feet. These are a few of the 30+ scholarship applicants we have received since launching Allies to the Out-of-Work:
Meet Joe… An Unemployed Dad
Meet Andi… Unemployed And Touched By Cancer
Meet Sally… Being Unemployed Makes Her Feel Worthless
Meet Donna… Unemployed And Needs A Helping Hand
Your Turn
If you're interested in helping out
job seekers
in need, please donate to Allies to the Out-of-Work and help them get back on their professional feet. Learn more here...
DONATE NOW ►
Photo Credit: Shutterstock