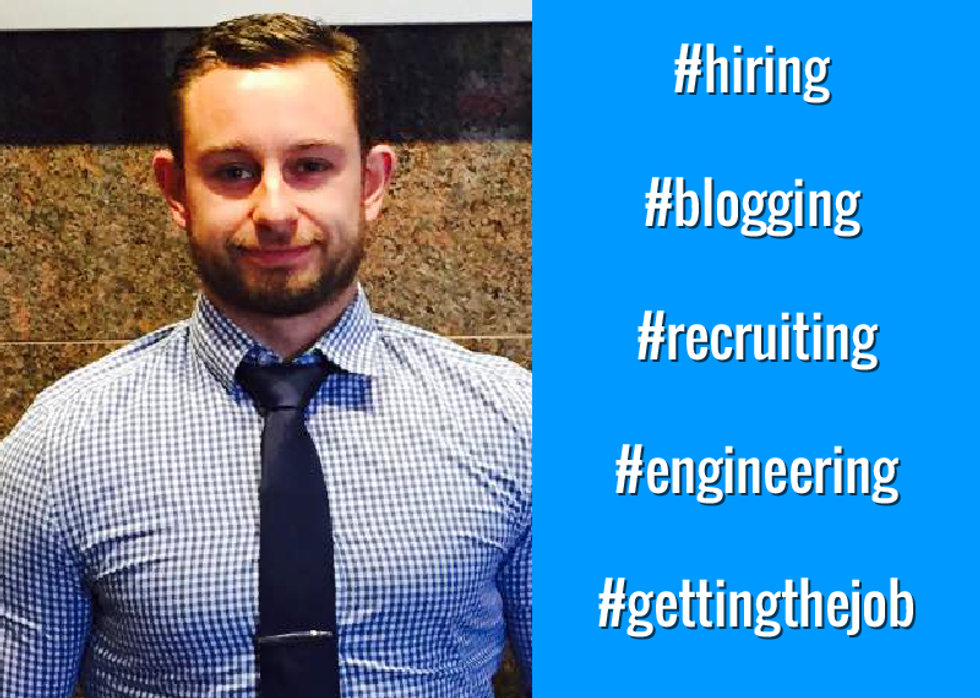 Recruiter Info
Name:
Ben White
Title:
Senior Recruiter
Email:
ben.white101884@gmail.com
LinkedIn:
www.linkedin.com/profile/public-profile-settings?trk=prof-edit-edit-public_profile
Twitter:
@BenWRecruiter
Blog:
www.gettingthejobhq.com
Company Info
Company:
Newton Talent
Location:
Pennsylvania
Website:
www.newtontalent.com/
Careers Page:
www.newtontalent.com/home/job-listings/
For Job Candidates
Preferred Method To Be Contacted By A Candidate:
Phone
Preferred Process For Following Up On Application:
I think the best way would be to send a polite email a few days after applying, stating your interest in the role and why you would be a good fit. If you don't hear anything a week or so after your application, my advice would be to call and politely
follow up.
Things That Impress You In A Candidate:
Someone who is well prepared, knows about the role/company and is passionate about the field they work in.
Things Candidates Must Include To Be Considered For Job:
The necessary experience, passion and the right demeanor to fit within the team.
Things That Will Disqualify A Candidate From Getting Considered:
Unpreparedness, disinterest in the role or any mistruths.
Can Candidates Apply For Multiple Positions And Not Get Penalized?:
Yes
Recruiter's Perspective
What's your favorite quote?
"Fortune favors the bold"
What do you like to do in your free time?
I like to play sports, spend time with my fiance and workout.
In a sentence, why do you enjoy working at your company?
I am given the tools necessary to succeed as well as the autonomy I desire.
In a sentence, how does your company have fun on a regular basis?
Get togethers and outings that show the employee is valued.
In a sentence, how would you describe the employees at your company?
Passionate, customer serving and dedicated to what we do.