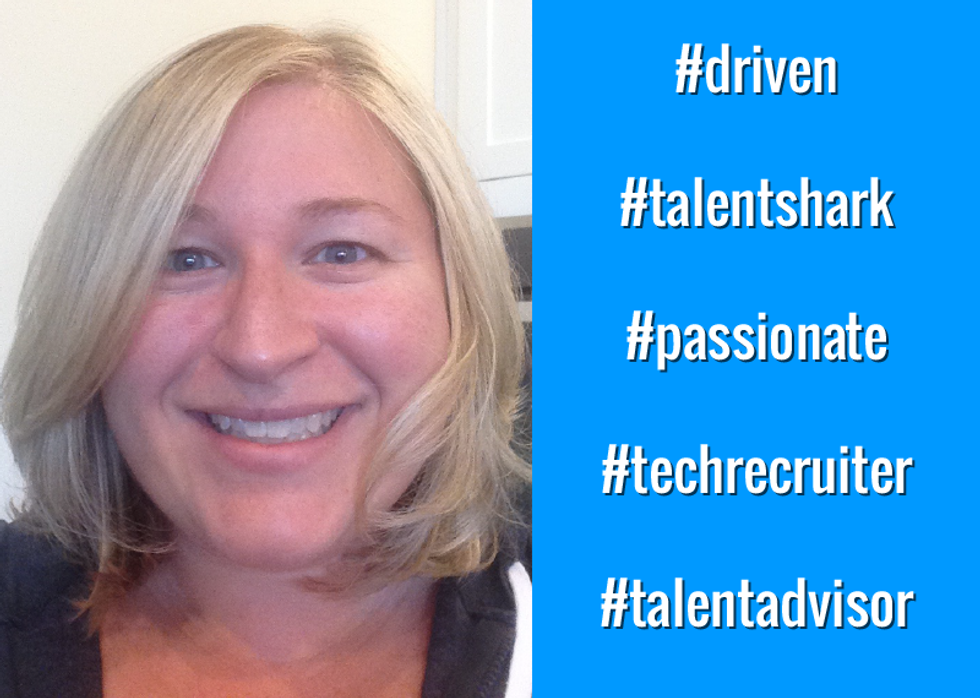 Recruiter Info
Name:
Betsy Robinson
Title:
President
Email:
brobinson@robinsonkey.com
LinkedIn:
www.linkedin.com/in/betsyrobinson
Company Info
Company:
Robinson Key
Location:
Atlanta, GA
Website:
www.robinsonkey.com
LinkedIn:
www.linkedin.com/robinsonkey
For Job Candidates
Preferred Method To Be Contacted By A Candidate:
LinkedIn
Preferred Process For Following Up On Application:
Apply to current openings via our company LinkedIn page or website. Or email a resume directly to me!
Things That Impress You In A Candidate:
A career showing progression of roles and responsibilities. A candidate who can differentiate job functions from accomplishments. Candidates who can succinctly sum up their value proposition and those with confidence but not arrogance.
Things Candidates Must Include To Be Considered For Job:
Resume, contact information, and salary history.
Things That Will Disqualify A Candidate From Getting Considered:
Unwillingness to answer direct questions (such as salary). Poor grammar and poor communication skills. Applying for roles where he/she is not qualified.
Can Candidates Apply For Multiple Positions And Not Get Penalized?:
Yes
Recruiter's Perspective
What's your favorite quote?
"Bring the weather" coined by a long-time client regarding the attitude and presence we bring to situations and other around us.
What do you like to do in your free time?
Huge UGA and Clemson football fan! Also an artist and writer.
In a sentence, why do you enjoy working at your company?
We solely exist based on the relationships we create with others and we always try to have a positive experience with candidates and clients. We also say "no" a lot which enables us to stay streamlined and focused on our goals.
In a sentence, how does your company have fun on a regular basis?
We engage with our community, in charitable events, and regularly engage in fun activities with our clients.
In a sentence, how would you describe the employees at your company?
Our employees are passionate and driven and accomplished in their field.