Why 9 Year-Olds Are Better Than You at Executive Branding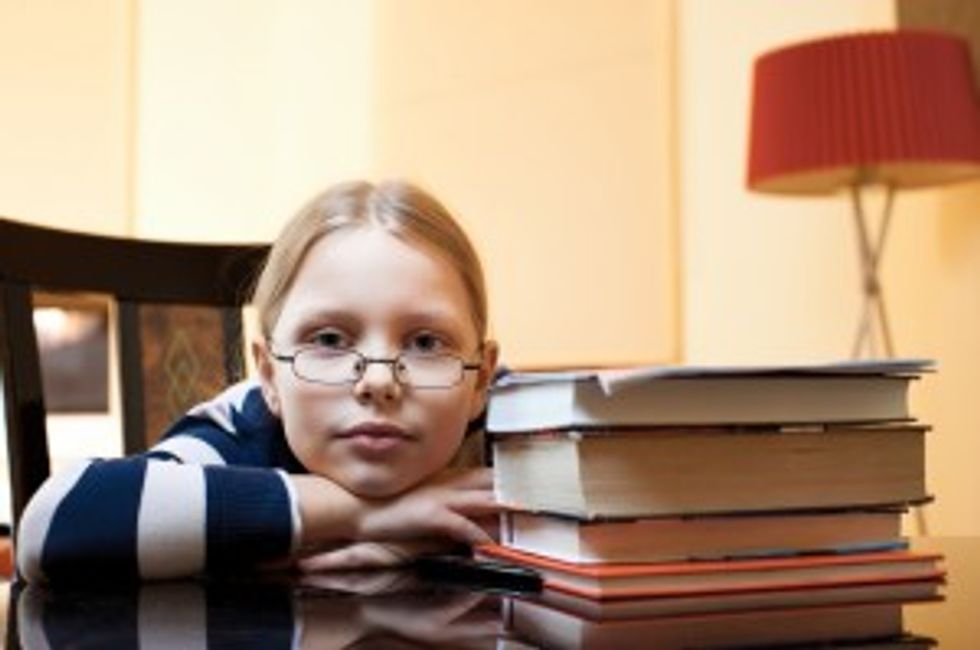 As a person who specializes in branding, I can't help but get frustrated when I see a talented executive failing miserably with their brand. While the most common mistake is weak or non-existent messaging, the next most common mistake is over-complicated messaging. Are you guilty?
Executive Brands Need to Pass the 9 Year-Old Test!
Now, while I could write out a detailed explanation of how to simplify your Executive Brand messaging, I recently found an article from
Inc. Magazine
that does an excellent job of outlining why simple messaging is vital to successfully selling your Executive Brand. It's called, "
What a 9 Year-Old Can Teach You About Selling
."
Executive Brand = Your #1 Sales Tool
The Executive Brand you create is going to define the kinds of opportunities you receive in your career. It's a pitch that needs to be good - I mean REALLY good. And that means, it must be clear, easy to understand, and compelling. I think too many executives try to act formal and intelligent in their
Executive Branding
efforts, only to come across as out-of-touch and over-the-top. If you want to be respected as an executive, it's time to build a brand that gets their attention for all the right reasons.
What's the First Step to Getting Started?
Opt in on the next page for my FREE e-guide, "4 Ways Executives Are Using Social Media for Professional Branding." In it, I showcase four executives who are leveraging the most popular social media tools for effective Executive Branding campaigns.
FREE DOWNLOAD ►
9-year-old executive branding image from Shutterstock