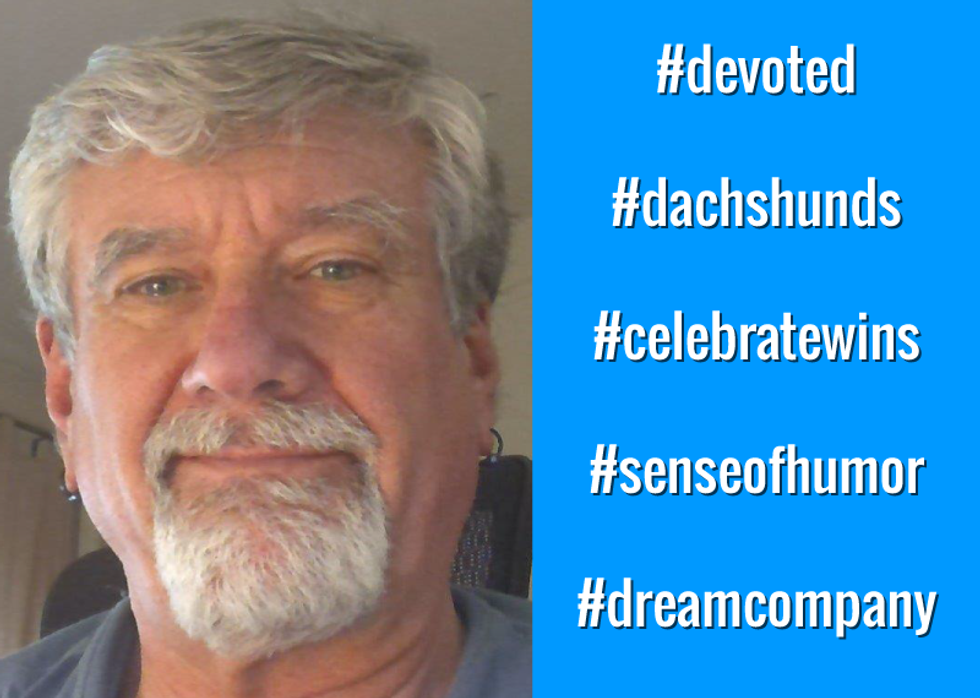 Name:
Bill Wright
Title:
Sr. Technical Recruiter
Email:
bill.wright@monster.com
LinkedIn:
www.linkedin.com/in/abcbillwright
Phone:
609-489-6015
Twitter:
@alphacitybill
Company Info
Company:
TalentFusion/Powered by Monster
Location:
NYC
Website:
www.talentfusion.com
LinkedIn:
www.linkedin.com/company/monster?trk=company_logo
Twitter:
@monster
Facebook:
www.facebook.com/monster
For Job Candidates
Preferred Method To Be Contacted By A Candidate:
Phone
Preferred Process For Following Up On Application:
Contact me...phone first, then email
Things That Impress You In A Candidate:
You actually meet the qualifications. You have, as the jazz players say, the chops to do the gig. You understand that LinkedIn limits InMails to 1900 characters and that I may have to give a very broad outline of a position--and I have a more detailed presentation if you want to proceed. I will ask you about your realistic compensation targets. You get high marks if you have a thoughtful answer.
Things Candidates Must Include To Be Considered For Job:
Degrees. Full addresses. Good, even if brief, overviews of background. Sense of humor. An understanding of Murphy's Law.
Things That Will Disqualify A Candidate From Getting Considered:
You apply because you think I will "settle for second tier", you have thought wrong. I am NOT a contingent head-hunter. I am NOT commission based. RPO is a whole different ballgame. If all you want to know about is the compensation range, I will probably knock you out. I will give you a chance to recover...
Can Candidates Apply For Multiple Positions And Not Get Penalized?:
No
Recruiter's Perspective
What's your favorite quote?
"It ain't the age, it's the mileage" -Indiana Jones
What do you like to do in your free time?
Fountain pens, dachshunds, be with DB, and write.
In a sentence, why do you enjoy working at your company?
TalentFusion is a dream company. I am honored to work here and I both trust and am trusted.
In a sentence, how does your company have fun on a regular basis?
We are mostly virtual, so we celebrate our wins internally and over the phone.
In a sentence, how would you describe the employees at your company?
Energized and devoted.