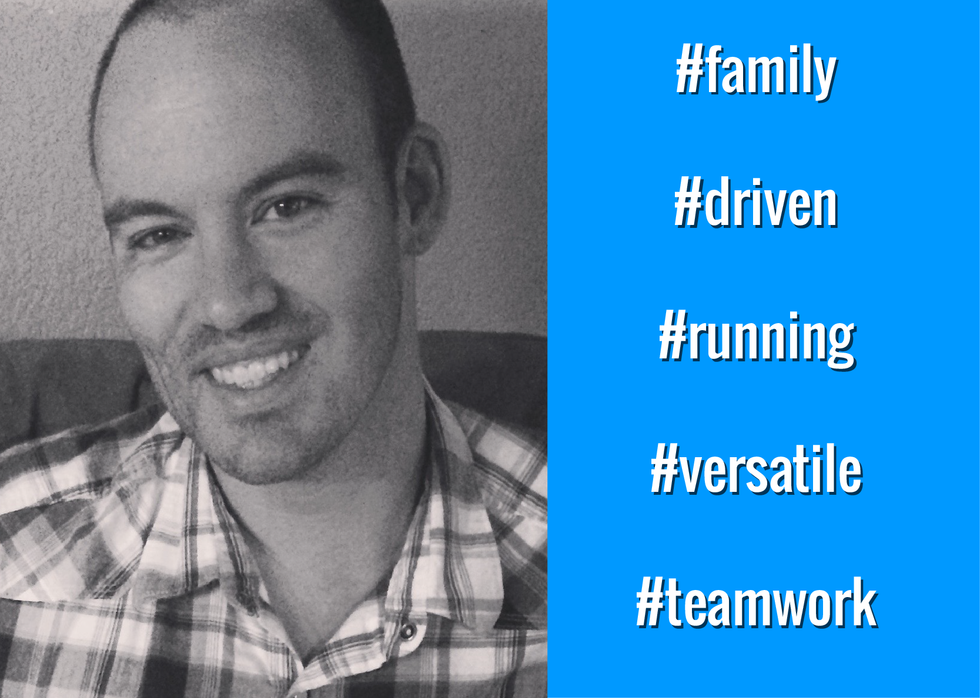 Name:
Blake Hannan
Title:
Director, Talent Acquisition
Email:
blake.hannan@rockfishdigital.com
LinkedIn:
www.linkedin.com/in/blakehannan
Phone:
479-464-0622
Twitter:
@blake_hannan/media
Company Info
Company:
Rockfish
Location:
Rogers, AR
Website:
rockfishdigital.com/
Careers Page:
rockfishdigital.com/careers
LinkedIn:
www.linkedin.com/company/rockfish-interactive?trk=top_nav_home
Twitter:
@RockfishRecruit
Facebook:
www.facebook.com/Rockfish/
For Job Candidates
Preferred Method To Be Contacted By A Candidate:
Email
Preferred Process For Following Up On Application:
Email
Things That Impress You In A Candidate:
Come to the interview with good questions. Show me you have done your research.
Things Candidates Must Include To Be Considered For Job:
For creatives, I have to have a portfolio.
Things That Will Disqualify A Candidate From Getting Considered:
If you have a cover letter addressed to the wrong company, I'm not considering you for the opportunity. So please, proof your
resume
and cover letters (if you have a cover letter).
Can Candidates Apply For Multiple Positions And Not Get Penalized?:
Yes
Recruiter's Perspective
What's your favorite quote?
Worrying is like a rocking chair, it gives you something to do but doesn't get you anywhere.
What do you like to do in your free time?
Be outside with my family and running
In a sentence, why do you enjoy working at your company?
The culture and the people are what make Rockfish so great to me.
In a sentence, how does your company have fun on a regular basis?
We celebrate and get together any and every chance we get. Did you know there was a national flamingo day?!?!
In a sentence, how would you describe the employees at your company?
Rockstars with a very enthusiastic, collaborative spirit.