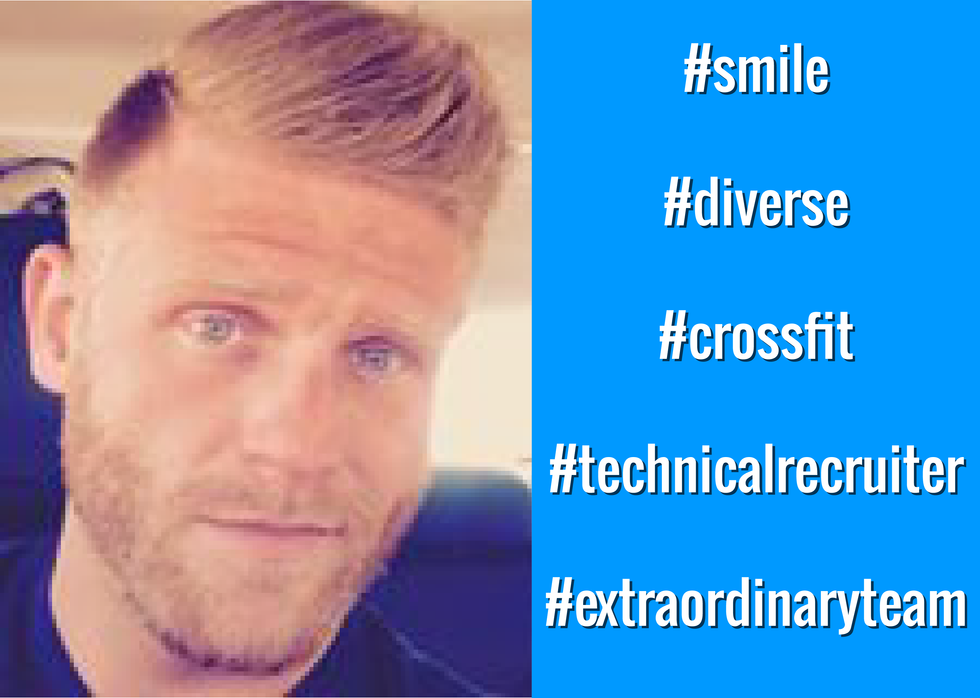 Name:
Brad Hoeksema
Title:
Technical Recruiter
Email:
Bradley.hoeksema@tatatechnologies.com
LinkedIn:
www.linkedin.com/pub/brad-hoeksema/a3/8a3/ab2
Phone:
248-885-7469
Twitter:
@brad_hiring
Company Info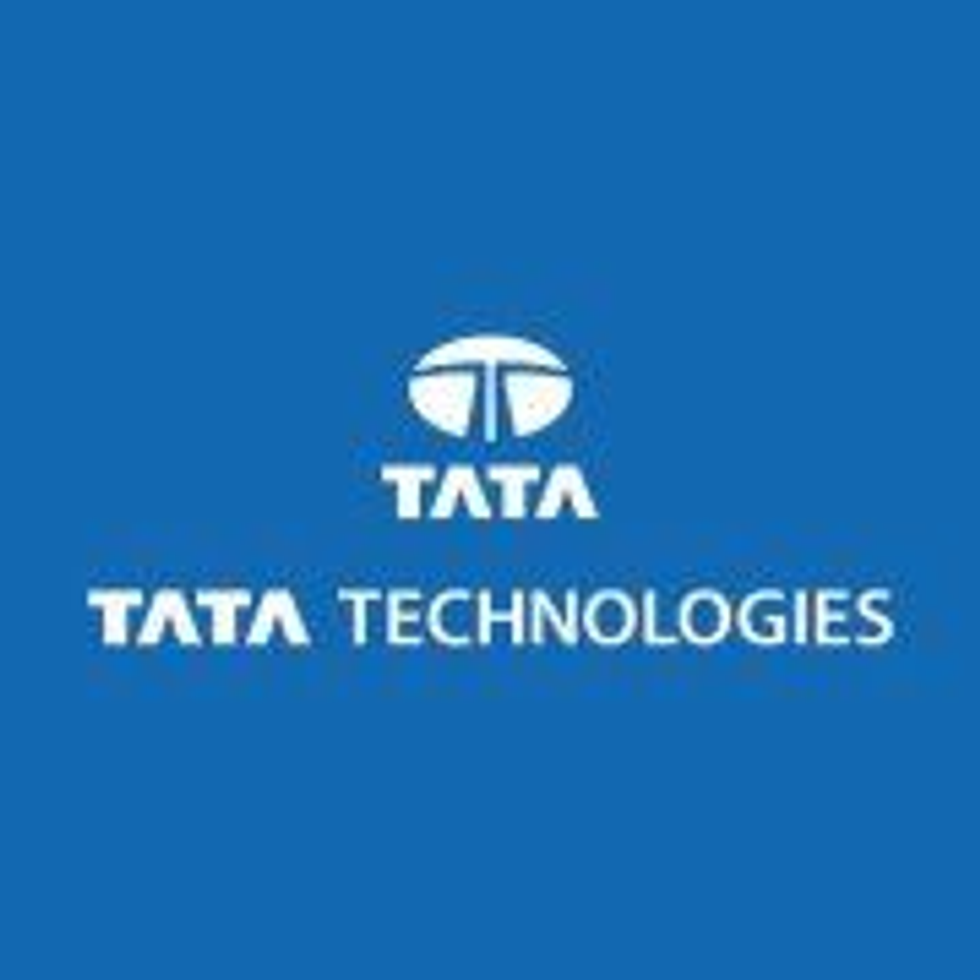 Company:
Tata Technologies
Location
Novi, MI
Website:
www.tatatechnologies.com
Careers Page:
www.tatatechnologies.com/about-us/careers-tata-technologies/
For Job Candidates
Preferred Method To Be Contacted By A Candidate:
Phone
Preferred Process For Following Up On Application:
Allow for 48 hours of review time for your application and
resume
. After 48 hours, if no one has reached out to you, feel free to email us at careers@Tatatechnologies.com.
Things That Impress You In A Candidate:
Attitude and personality over the phone. One can always tell if someone is smiling over the phone, when a candidate is excited that I'm giving them a call for an opportunity, I in turn get just as excited to help find them a new and great career!
Things Candidates Must Include To Be Considered For Job:
To be considered for a position it is imperative that a candidate supply an up to date resume, with valid contact information.
Things That Will Disqualify A Candidate From Getting Considered:
Anything that could be considered offensive or inappropriate, such as demanding a job, rude comments and/or inappropriate behavior in the presence of or on-site at a client.
Can Candidates Apply For Multiple Positions And Not Get Penalized?:
Yes
Recruiter's Perspective
What's your favorite quote?
Our greatest glory is not in never falling, but in rising every time we fall.
What do you like to do in your free time?
Mountaineering, Rock climbing and CrossFit.
In a sentence, why do you enjoy working at your company?
I'm a member of an extraordinary team of outgoing, friendly and professional individuals; we're much more than co-workers, we're friends.
In a sentence, how does your company have fun on a regular basis?
Like all work environments, it's not all fun and games, but we have a pretty good time.
In a sentence, how would you describe the employees at your company?
The employees at my company are incredibly diverse.