Name:
Brenda Finlayson
Title:
Corporate Recruiter
Email:
brenda.finlayson@esi.net
LinkedIn:
www.linkedin.com/in/brendafinlayson
Phone:
757-217-1240
Twitter:
@esiRecruiter
Company Info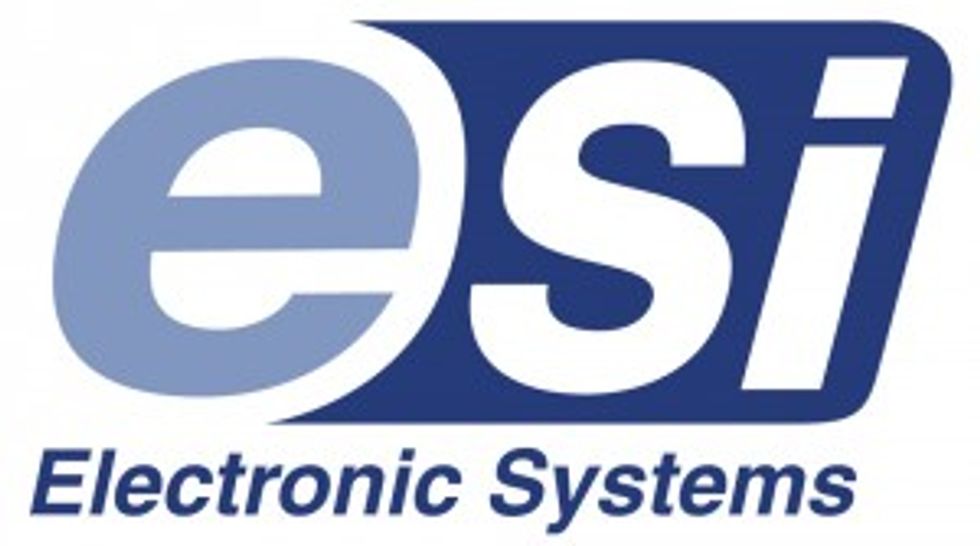 Company:
Electronic Systems, Inc.
Location:
Virginia Beach, VA
Website:
www.esi.net
Careers Page:
www.esi.net/about/careers/
LinkedIn:
www.linkedin.com/company/electronic-systems?trk=biz-companies-cym
Twitter:
@ESI_Solutions
Facebook:
www.facebook.com/electronicsystemsinc
For Job Candidates
Preferred Method To Be Contacted By A Candidate:
Phone
Preferred Process For Following Up On Application:
Email candidate status update request.
Things That Impress You In A Candidate:
Great
communication
skills.
Things Candidates Must Include To Be Considered For Job:
Professional
resume.
Things That Will Disqualify A Candidate From Getting Considered:
No resume
Can Candidates Apply For Multiple Positions And Not Get Penalized?:
Yes
Recruiter's Perspective
What's your favorite quote?
If you aren't living on the edge you are taking up too much space.
What do you like to do in your free time?
Yoga, circuit training, fishing, mud racing, gardening, hanging out with family!
In a sentence, why do you enjoy working at your company?
The ability to help candidates find where they can be most impactful.
In a sentence, how does your company have fun on a regular basis?
Fun committee activities, group
volunteer
activities, contests, fundraising
In a sentence, how would you describe the employees at your company?
Generous, engaged, curious citizens of the world.