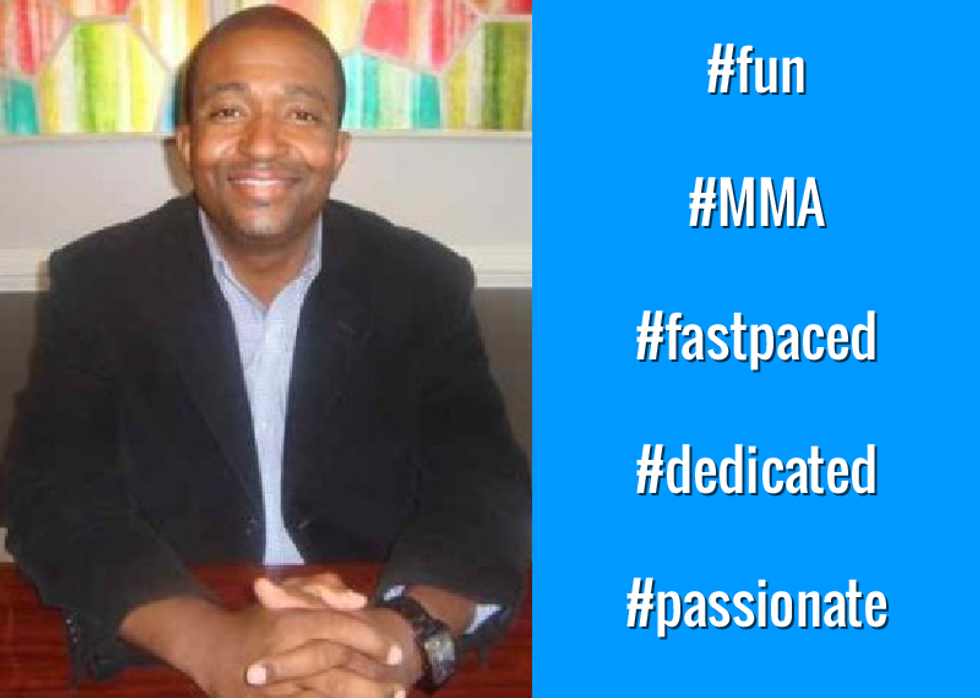 Recruiter Info
Name:
Brian Pruitt
Title:
Director of Recruiting
Email:
brian.pruitt@acuitybrands.com
LinkedIn:
www.linkedin.com/in/brian-pruitt-2496026
Company Info
Company:
Acuity Brands
Location:
Greater Atlanta Area, Georgia
Website:
www.acuitybrands.com
For Job Candidates
Preferred Method To Be Contacted By A Candidate:
Email
Preferred Process For Following Up On Application:
Email or LinkedIn
Things Candidates Must Include To Be Considered For Job:
Resume. Formally apply to position online
Things That Will Disqualify A Candidate From Getting Considered:
No resume
Can Candidates Apply For Multiple Positions And Not Get Penalized?:
Yes
Recruiter's Perspective
What do you like to do in your free time?
Work-out: I'm currently taking MMA classes
In a sentence, why do you enjoy working at your company?
Acuity Brands is a fast-paced company that is progressive, and cares about its employees.
In a sentence, how does your company have fun on a regular basis?
Acuity Brands has a team of individuals that plan fun activities on a quarterly basis for employees.
In a sentence, how would you describe the employees at your company?
My team mates at Acuity are all passionate, smart, easy to talk to, and dedicated to company goals.