Recruiter Info
Name:
Bridget-Lisa Robertson
Title:
Branch Manager
Email:
bridget@creativcrew.co.za
LinkedIn:
za.linkedin.com/in/bridget-robertson-3531a497
Company Info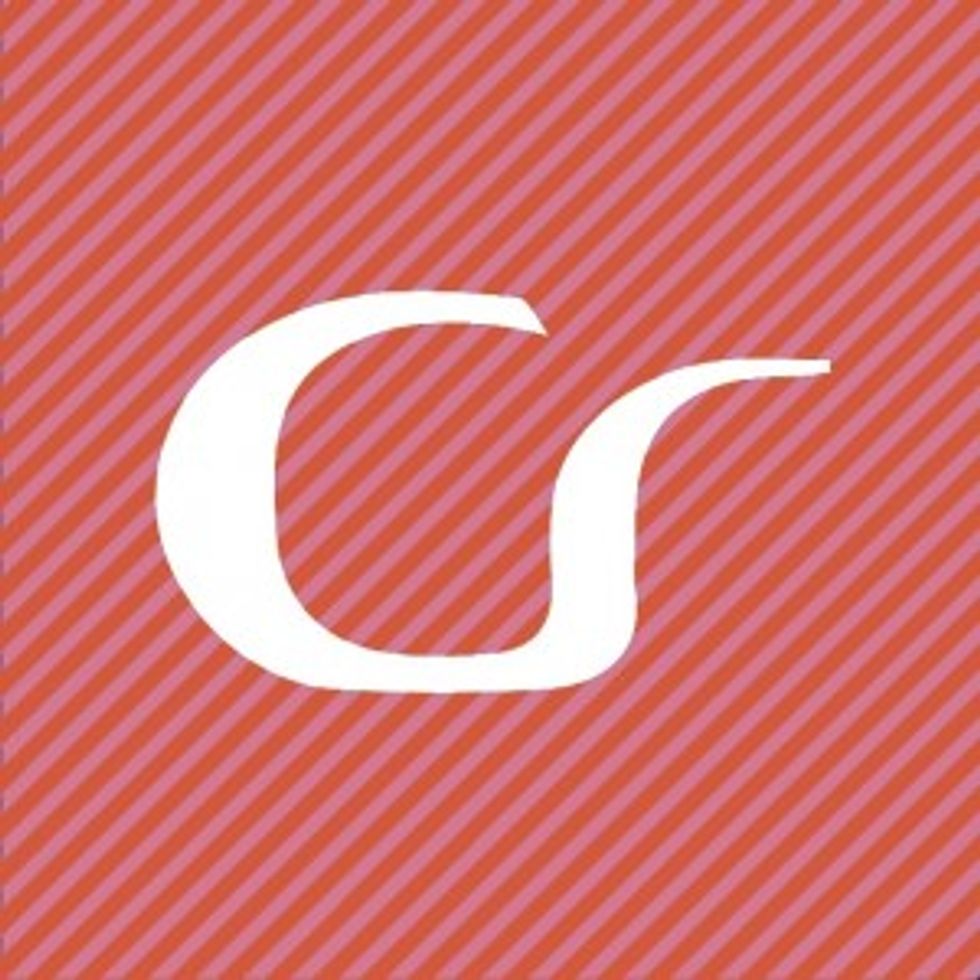 Company:
Creativ Crew Recruitment Specialists
Location:
Pretoria
Website:
www.creativcrew.co.za
LinkedIn:
www.linkedin.com/company/creativ-crew
Twitter:
@creativninja
Facebook:
www.facebook.com/CreativConsulting
For Job Candidates
Preferred Method To Be Contacted By A Candidate:
Email
Preferred Process For Following Up On Application:
Email the consultant working with your application
Things That Impress You In A Candidate:
A comprehensive CV with detailed dates of employment and reasons for leaving. Comprehensive lists of duties for each position worked. A friendly disposition on the phone. Excited when contacted for a position. A candidate who is well spoken
Things Candidates Must Include To Be Considered For Job:
List of qualifications pertaining to the position. Clear head and shoulders photograph
Things That Will Disqualify A Candidate From Getting Considered:
Not having the required qualification and
work experience
for the position. Outdated CV. Criminal record
Can Candidates Apply For Multiple Positions And Not Get Penalized?:
Yes
Recruiter's Perspective
What's your favorite quote?
Hard work beats talent when talent doesn't work hard
What do you like to do in your free time?
Gardening, cycling, ball room dancing, hiking
In a sentence, why do you enjoy working at your company?
We are a family of innovative, fun individuals with a passion for what we do
In a sentence, how would you describe the employees at your company?
A group of young, dynamic ladies who are not afraid to rise up to any challenge