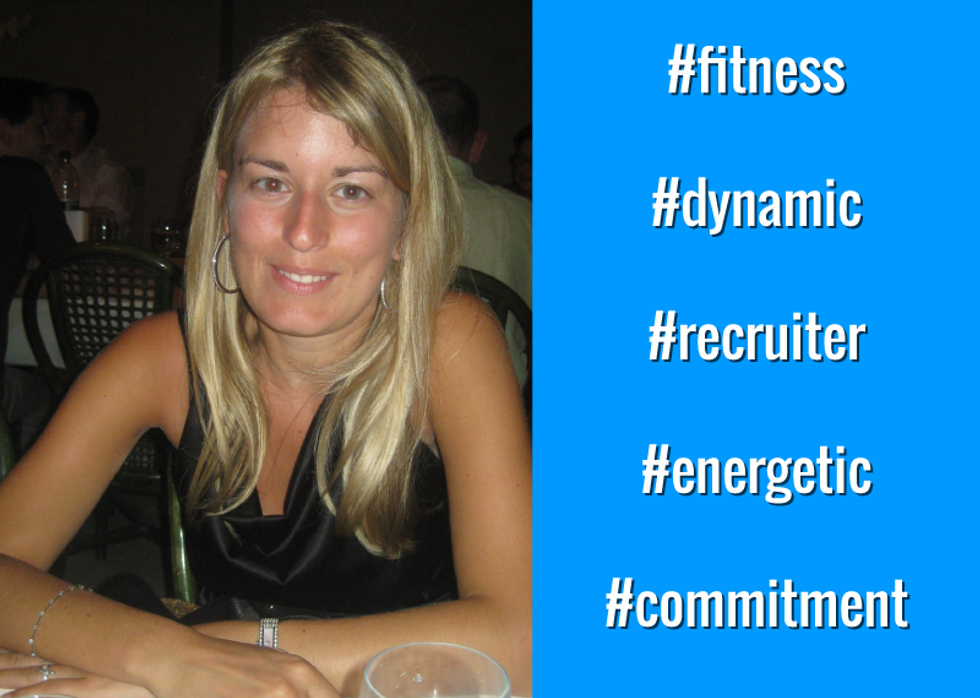 Recruiter Info
Name:
Britt Jacobs
Title:
Recruiter
Email:
b.jacobs@keyence.eu
LinkedIn:
www.linkedin.com/pub/britt-jacobs/93/3b/39a
Company Info
Company:
Keyence International Belgium
Location:
Mechelen, Belgium
Website:
www.keyence.eu
Careers Page:
www.keyence.eu/ss/career/index.jsp
For Job Candidates
Preferred Method To Be Contacted By A Candidate:
Email
Preferred Process For Following Up On Application:
Candidates can apply via our career site:
www.keyence.eu/ss/career/index.jsp
They can also send their application to
recruitment@keyence.eu
Things That Impress You In A Candidate:
Ownership. Being proactive. Commitment. Energy and dynamism. Open for training and development.
Things Candidates Must Include To Be Considered For Job:
CV
Can Candidates Apply For Multiple Positions And Not Get Penalized?:
Yes
Recruiter's Perspective
What's your favorite quote?
"Life as if you were to die tomorrow. Learn as if you were to live forever" Gandhi.
What do you like to do in your free time?
Shopping, fitness
In a sentence, why do you enjoy working at your company?
I never have been at a place where I learned so many new things
In a sentence, how does your company have fun on a regular basis?
Regular drinks after work, organized by recruitment team ;)
In a sentence, how would you describe the employees at your company?
Energetic, dynamic and committed employees