[Job S.H.O.T.s] Business-of-One Mindset is a Must-have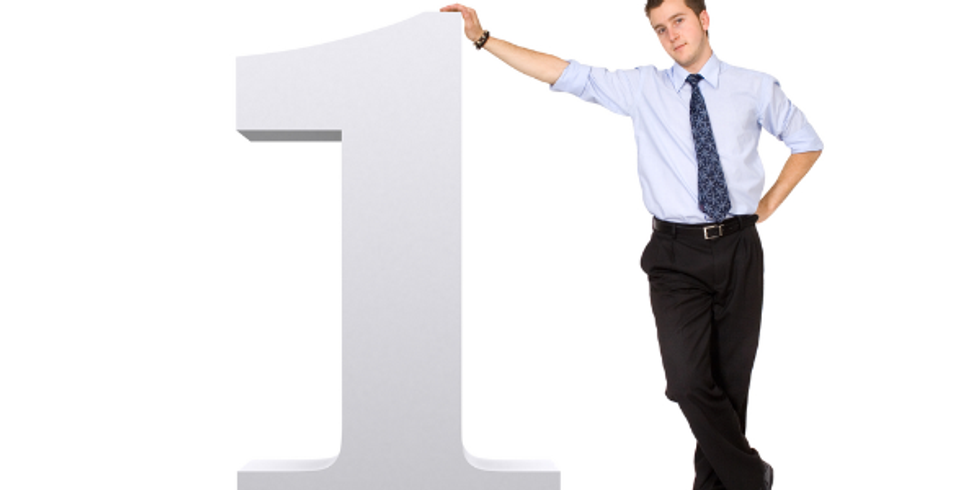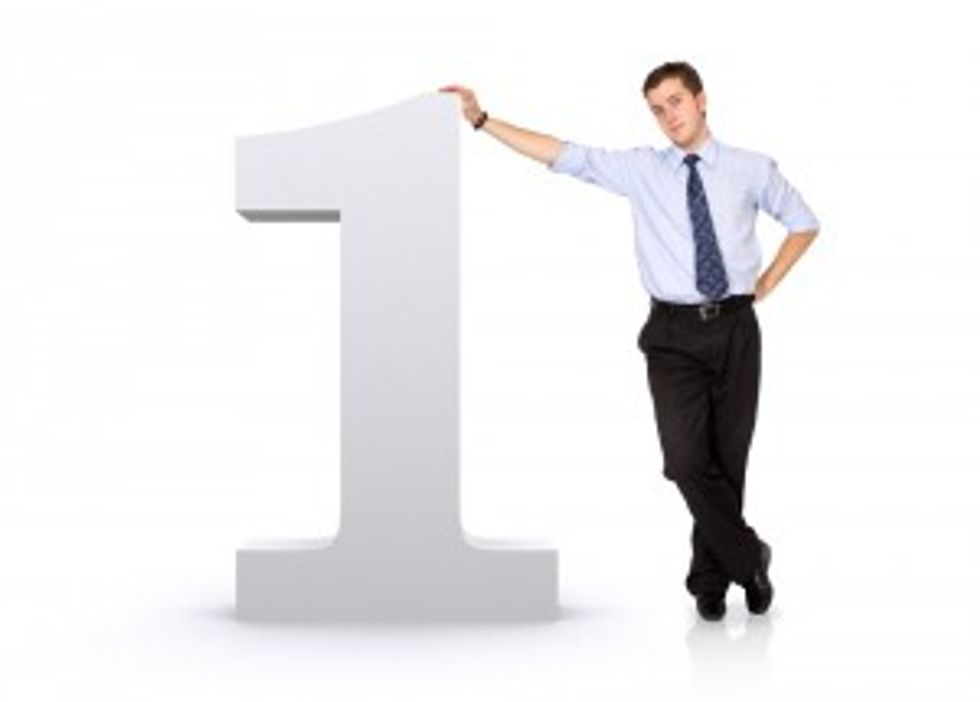 J.T. O'Donnell shows how embracing the "
business-of-one
" mindset is a necessity today. It doesn't matter if you are unemployed (a.k.a. between jobs), or trying to get ahead with your current employer.
FACT:
Your career suffers if you don't understand the need to build a set of marketing materials for a target demographic. She shares how we as consumers can look to our own experiences of being marketed to in order to understand how to tailor our personal brand properly. Listen to J.T. explain how important it is to "network with purpose" by knowing what the people you are networking with need from you!

Job S.H.O.T.s is a recap of the most popular career news from the previous week. Learn what experts are sharing with professionals that can help you find greater career success in today's challenging economy.
Watch »Job S.H.O.T.s every Monday at 1:00 PM ET
GET E-MAIL UPDATES ABOUT CAREEREALISM TV
Photo credit: Shutterstock