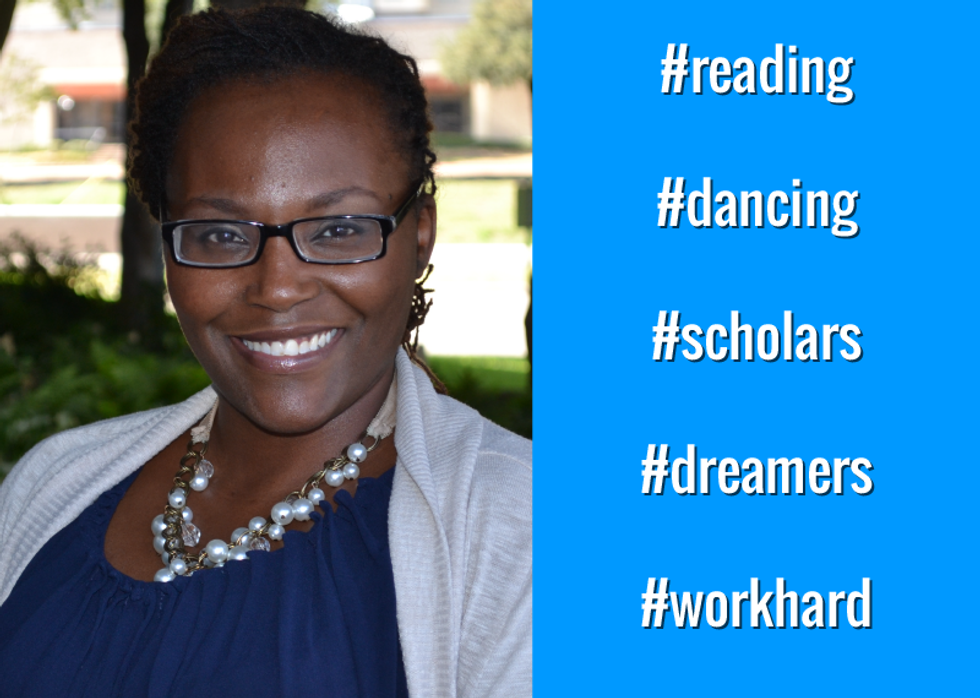 Name:
Camelia M. Scott
Title:
Director of Recruitment
Email:
cscott@uplifteducation.org
LinkedIn:
www.linkedin.com/in/cameliascott1
Phone:
469-621-8500
Twitter:
@CamScott21
Company Info

Company:
Uplift Education
Location:
Dallas-Fort Worth, TX
Website:
www.uplifteducation.org
Careers Page:
http://www.uplifteducation.org/domain/2510
LinkedIn:
www.linkedin.com/company/uplift-education?trk=top_nav_home
Twitter:
@UpliftRecruiter
Facebook:
www.facebook.com/uplifteducation
For Job Candidates
Preferred Method To Be Contacted By A Candidate:
Email
Preferred Process For Following Up On Application:
Candidates who apply will be notified of their next steps and status via
recruiter@uplifteducation.org
.
Things That Impress You In A Candidate:
Belief that all children deserve a quality education and a chance at college attendance. Willingness to learn. Determination and Grit.
Things Candidates Must Include To Be Considered For Job:
Undergraduate Degree information. Contact Information. Regional preferences.
Things That Will Disqualify A Candidate From Getting Considered:
Previous criminal history
Can Candidates Apply For Multiple Positions And Not Get Penalized?:
Yes
Recruiter's Perspective
What's your favorite quote?
Someone once told me not to bite off more than I can chew, I told them I'd rather choke on greatness than nibble on mediocrity.
What do you like to do in your free time?
Listen to music, read, and dance!
In a sentence, why do you enjoy working at your company?
We believe that all children can learn and work hard everyday to make sure our scholars are prepared for life, not just school.
In a sentence, how does your company have fun on a regular basis?
We celebrate each other's successes and boy do we eat good food!
In a sentence, how would you describe the employees at your company?
Uplifters are both dreamers and doers, on a mission to improve the lives of children in the DFW area.