Career Comics: Funny Caption Contest #2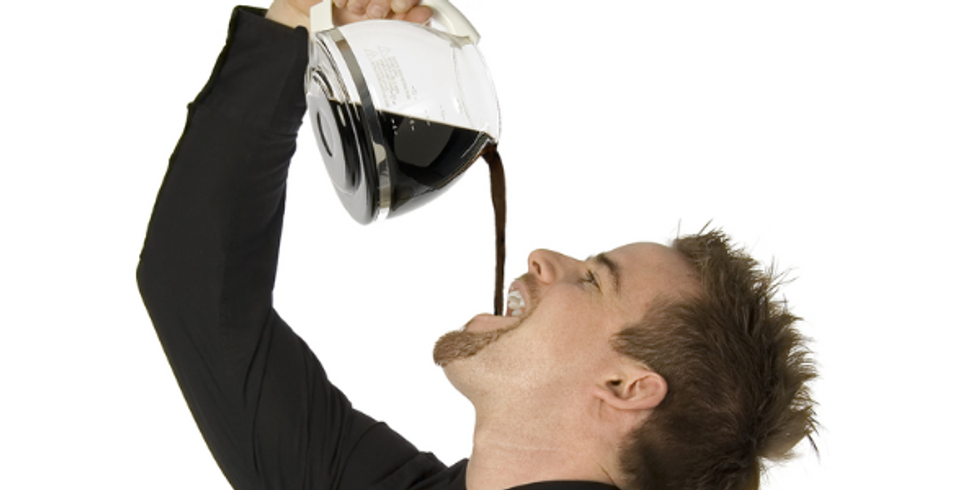 PLEASE NOTE: This contest is officially over. The comment section was print screened and the winner was notified by e-mail. Any additional votes will not be counted.Do you think you're funny? Prove it! In the comment section below, write out the funniest caption you can think of for the picture on the right. Whoever has the most votes by 11:59 PM ET on Wednesday, February 2 will win! How to Enter 1. Look at the picture and think to yourself, "What would need to happen in my life for me to resemble the guy I'm staring at." 2. Determine a creative way to express your thoughts and type them into the comment section below. 3. Hit the 'Like' button on your comment. That's one vote. Hurray! Now, show your funny caption to all your friends and tell them to 'Like' your comment, too. Why You Should Play The winner will receive the following:
---
FREE half-hour of personal career coaching with CAREEREALISM.com Founder, J.T. O'Donnell [Value = $75]
FREE PDF copy of J.T.'s book [Value = $9.95]
Respect [Priceless]
Rule: No swearing or inappropriate humor. Basically, you can be funny but not

really

funny.
[This article has been updated since its original posting date of January 29]
Photo credit: Shutterstock