Visionary

Thinks big-picture and conceptualizes ideas to motivate others to action.
Are you: Capable of shaping a vision for those that can't see the possibilities.
Can you: See the end before the beginning. Able to assess from a bird's eye view.
Do you: Have a long-term mindset and plot your course accordingly.
Optimizer

Assesses, analyzes, and maps out improvements that directly save or make money.
Are you: Someone people rely on to make sound financial decisions.
Can you: Assess a business or project and immediately see ways to save or make money.
Do you: Gain satisfaction from knowing your work makes the business more profitable.
Builder

Executes on a plan, managing all aspects, keeping it on time and under budget.
Are you: A specialist in your field with lots of hands-on experience.
Can you: Execute on a plan and work through roadblocks to completion.
Do you: Like to focus on ways to do things better, faster, cheaper, etc.
Educator

Closes gaps in knowledge and to ensure staff is clear in their roles and goals.
Are you: Good at organizing thoughts into oral and written communications to motivate and train others.
Can you: Take control of an idea and choose the right method for communicating it.
Do you: Excel at wordplay and use communications skills to guide conversations.
Superconnector

Builds relationships with all types of professionals to improve business.
Are you: Known for your extended network of contacts and circle of influence.
Can you: Identify and put two network connections together as a way to help them each move forward in their goals.
Do you: Actively seek and nurture new relationships, never worrying about whether you have too many connections.
Warrior

Goes the extra mile and volunteers for the tough work when things are challenging.
Are you: Loyal and passionate about people and ideas you believe in.
Can you: Stay strong and carry on with the mission when others give up.
Do you: Enjoy starting new projects and welcome the work that goes with them.
Researcher

Gathers data and information to assist in better designs and decisions.
Are you: Detail-oriented and structured in all your work efforts.
Can you: Assess and locate the right information and resources needed to complete a project.
Do you: Enjoy getting things organized and building routines for consistency.
Mentor

Coaches performance and helping others develop their own skills.
Are you: Seen as a thought-leader and highly successful in your industry.
Can you: Coach others to new levels of awareness and performance.
Do you: Enjoy helping people develop their skills and increase their confidence.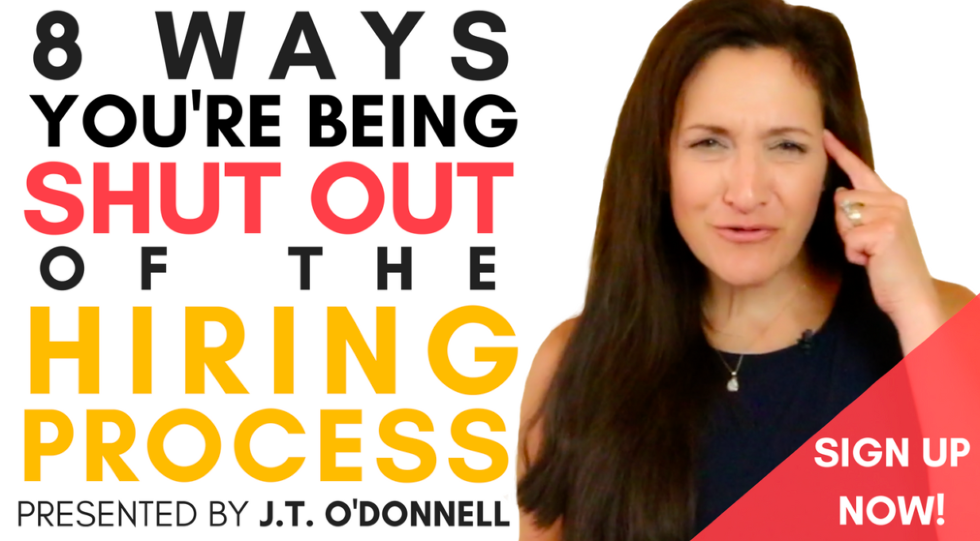 Here's what our clients are saying about us...
I got an offer on Monday. Then, I got another offer earlier today. Excited! I also wanted to admit that I started getting "high" from the entire job search process. It feels great!
Vilich S.
Your advice set me apart from all the other candidates during the interview process! I got the dream job I wanted even during this economic crisis. Thank you for helping me become employed after four years of struggling.
Dawn M.
I had three offers in hand within a month versus 10 months of struggling alone to find a job. I can't be thankful enough to the program for such a tremendous boost to my confidence.
Sam S.

Thank you so much for the [tools] that guided me to writing a successful cover letter that ultimately landed me a job.
Danielle R.