5 Business Essentials for Career Coaches, Counselors, and Experts in 2012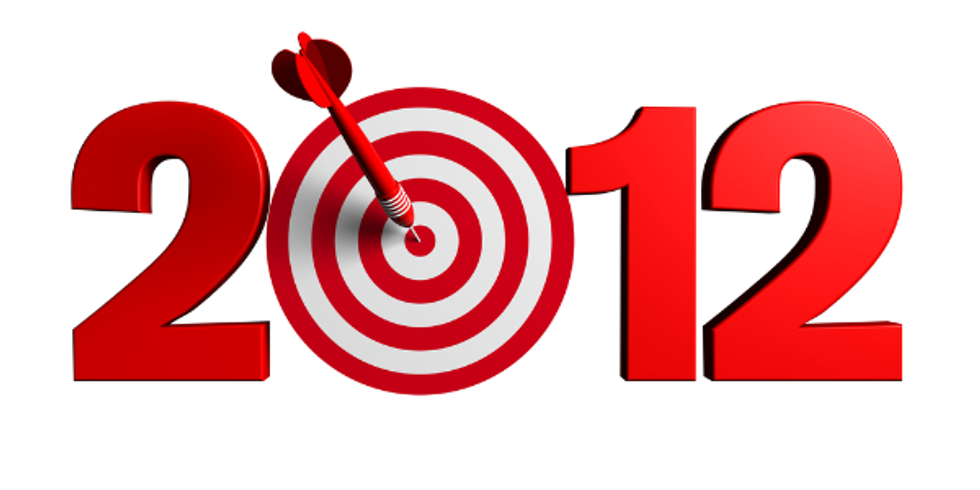 Webinar Information

Duration:
1 hour
Host:
J.T. O'Donnell
Cost:
FREE

Host Information

Jeanine Tanner "J.T." O'Donnell, founder of CAREEREALISM.com, a top-three career advice site that specializes in Authority Marketing in the career space. Her clients include Fortune 500 businesses and her work has been cited in many major publications including the Wall Street Journal, USA Today, The New York Times, Fox Business and CBS MoneyWatch.
Her book, CAREEREALISM: The Smart Approach to a Satisfying Career, outlines her highly successful career-coaching methodology. She also works with Dale Dauten to write the career advice column "JT & Dale Talk Jobs," a nationally syndicated column that appears in more than 130 newspapers, reaching 6+ million households weekly.

Read Full Bio »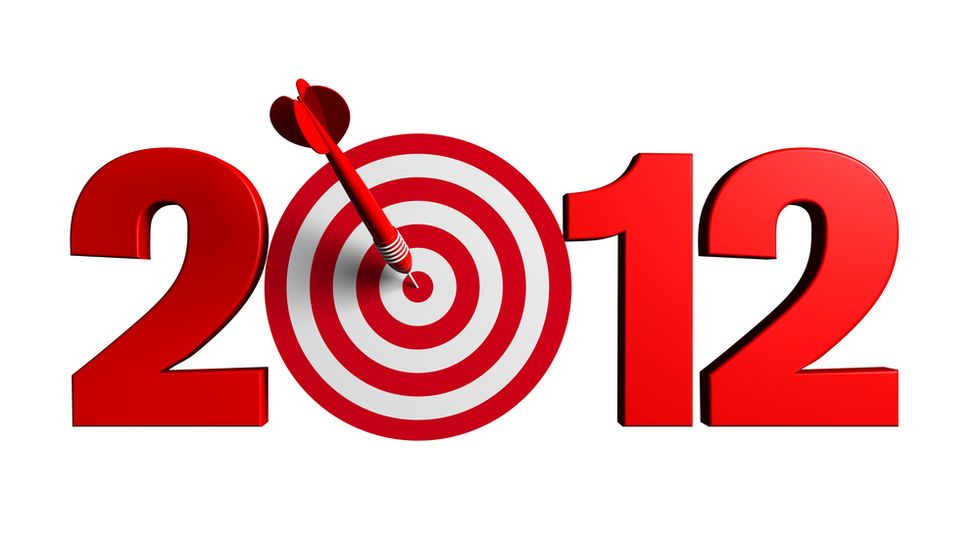 FACT:
The opportunities for career educators will be huge in 2012. With an estimated 25M unemployed, 18M under-employed, and 60M+ over-worked and seeking a new job, the demand for career services will continue to rise.
PROBLEM:
Our industry, to some degree, is getting a bad rap. Scam artists and non-qualified, self-proclaimed experts are burning unsuspecting, desperate job seekers. Additionally, thanks to the "free factor" of the Internet, many professionals in need of our services expect that we give away our knowledge, time and expertise. We need this to stop!
SOLUTION:
Career Media Expert, J.T. O'Donnell will share the five business essentials career educators will need to succeed in 2012. O'Donnell is the founder of the top-ranked career advice site, CAREEREALISM.com as well as CEO of
CareerHMO.com
, the first career coaching membership service provider. In this hour-long webinar, O'Donnell will share:
New trends in career education that will define your reputation in the industry.
Changes in consumer thought you can use to your advantage.
Tools and resources that can help you expand your business in 2012.
Career Educators Have New Year's Resolutions Too – To Earn More $$$ in 2012
If this sounds like you, then reserve your spot so you can hear how to reach your New Year's resolution as a career educator. We know what you want: To help more people – and make a decent living doing it. This webinar will show you how!
This event has already happened.

Click here »

to view the recording and slides of this webinar.
Image from faberfoto/Shutterstock