#1 Reason You're Avoiding Career Mania 2012
January 12, 2012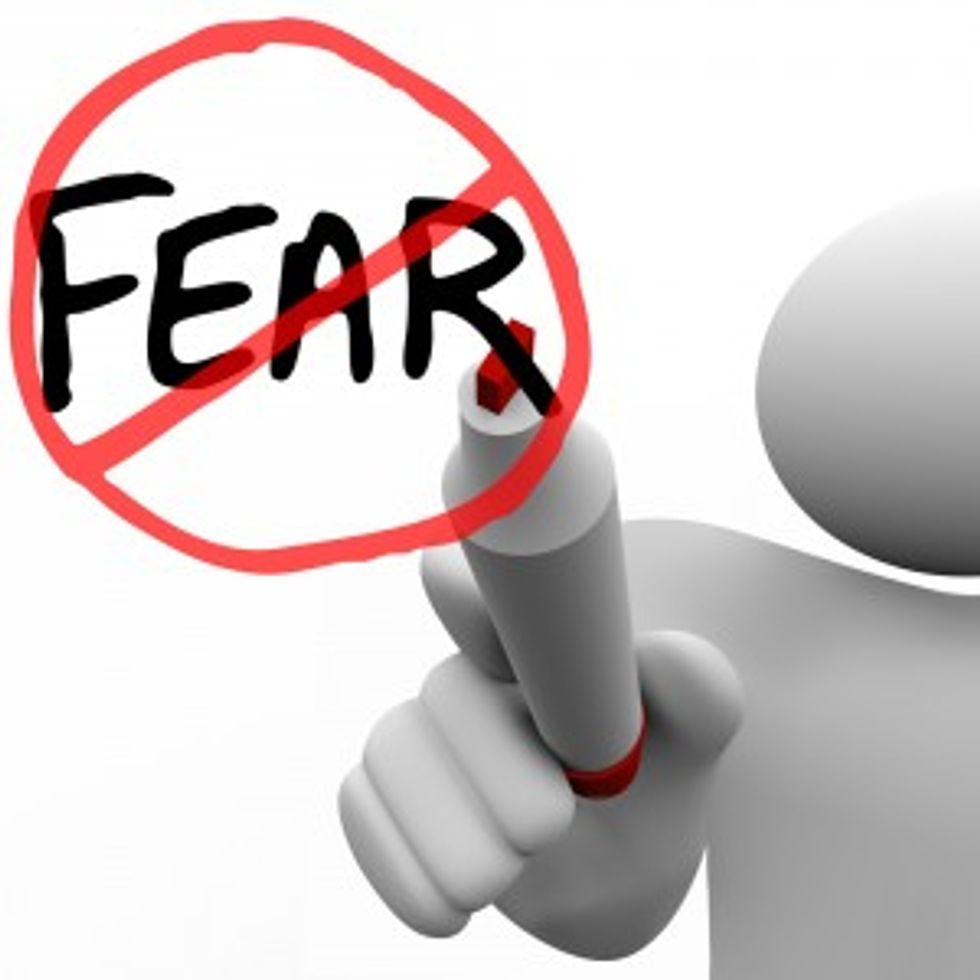 If you haven't signed up to participate in
Career Mania 2012
yet, there is only one reason why: fear. You are afraid you'll realize you've been doing things wrong in your career development and job search efforts. You are petrified you'll figure out you've wasted hours, days, weeks and maybe even years of your life approaching your goals the wrong way. In short, you are scared to death you'll find out you've failed. Well, guess what? You didn't fail. In fact, as you'll see when you participate in Career Mania, the fact you did decide to join us will show you have what it takes to get it right. I can't tell you anymore because the amazing experts of CAREEREALISM.com are going to do that during the week of Career Mania. All I can say is you shouldn't fear it - you should embrace it! And all it takes is popping your e-mail address in below. C'mon, be brave! I promise, you'll be glad you did!
If you cannot see the sign-up area, please e-mail our staff at help@workitdaily.com.
SIGN UP NOW FOR CAREER MANIA
J.T. O'Donnell is the founder of CAREEREALISM.com and CEO of CareerHMO.com, a web-based career development company.
3D man drawing the word fear image from Shutterstock