How to Discover Your Career Path [FREE Webinar]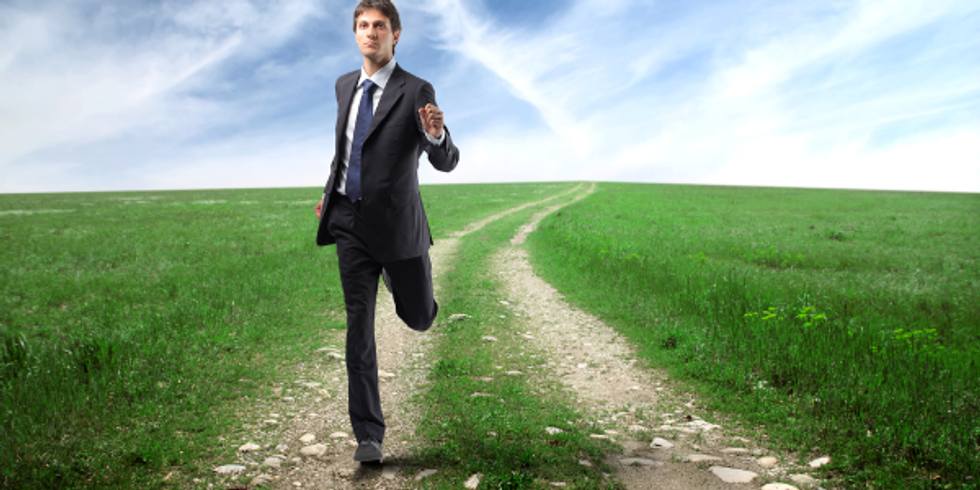 Webinar Information

Duration:
1 hour
Host:
Lisa Adams
Cost:
FREE

Host Information

Lisa Adams, founder of Fresh Air Careers , is a certified career management coach, job search strategist and workshop speaker, specializing in helping young professionals navigate the waters of their first career transition. She leverages her 20 years of senior management, sales, business development and human resources experience to provide the best possible resources and experience to her clients. Lisa is passionate about encouraging and empowering her clients to take charge of their careers and to find a fit that drives them to succeed.

Read Full Bio »
This event has already occurred. Please use the red link below to watch the recording of this webinar.
Are you tired of feeling stuck in the fog? Do you have absolutely no idea where you want or should take your career next? In this tactical workshop CAREEREALISM-Approved Career Expert Lisa Adams will walk you through finding your personal career destination that will allow you to soar rather than being stuck. We'll discuss the elements of the flight plan such as what do you hate to do, what do you enjoy, what are you good at, what drives you to get up in the morning, and much more.
This event has already happened. You must have at least a Freemium Membership to CareerHMO.com to watch the recording of this presentation.
Click here »

to set up your FREE account now and watch this webinar!
Image from Shutterstock