Have A Career Question? Get It Answered!
Do you have a burning career question you want answered? At CareerHMO, A Cure For Chronic Job Search, we are trying something new and we would love if you would be a part of it! We discovered Vine, a new smartphone app that enables you to video record something for seven seconds or less. Need assistance finding your dream job? We thought it would be helpful to answer career questions from our readers. So, using this video application, J.T. O'Donnell, an experienced career coach, will answer any questions you throw at her on Twitter. This will allow you to have a person on the other side of your tweet answer your question! Sounds neat right? Take a whack at it. Below is an example of what to do to get started. It's really simple:
---
STEP #1:

Follow Us On Twitter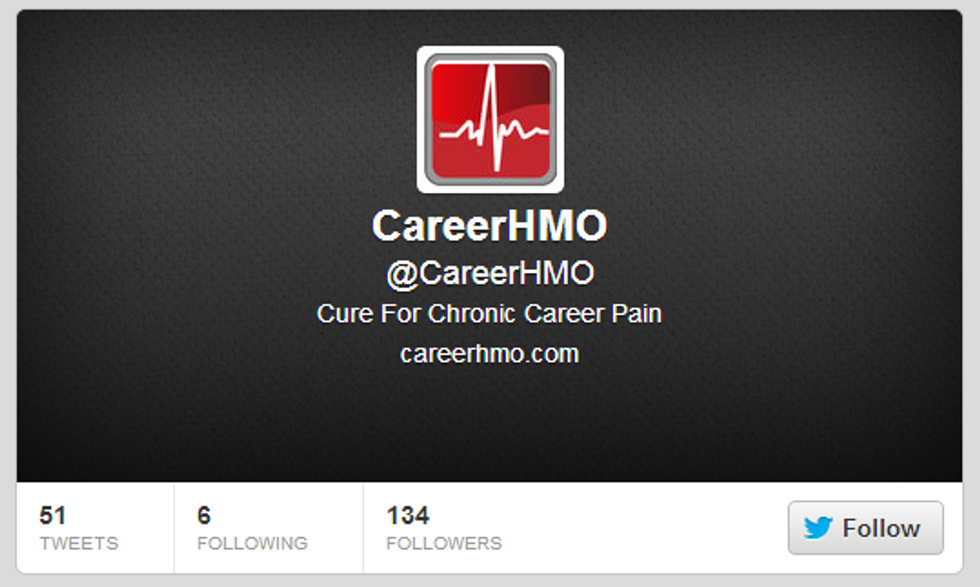 STEP #2:

Send Us Your Career Question Via Twitter
STEP #3:

J.T Will Answer It Via Vine (Video)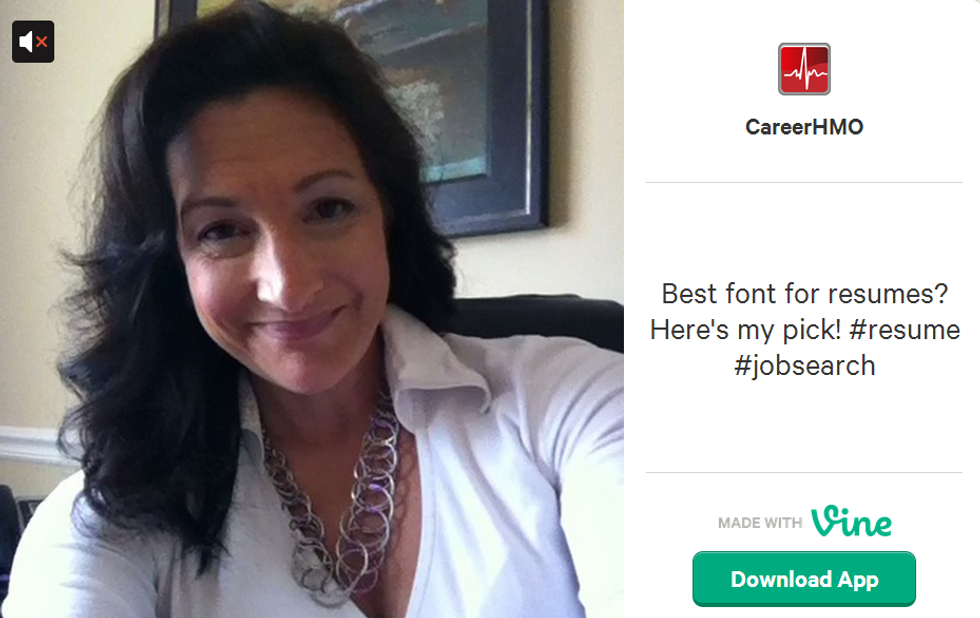 We look forward to your questions!
Photo Credit: Shutterstock