'Career Rehab' - Moms: From Job to Career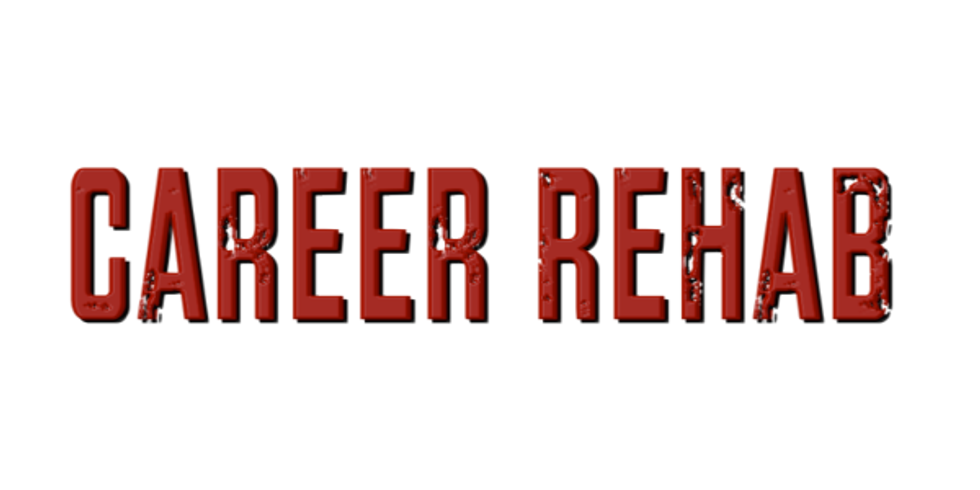 Meet Rachel, a widow faced with the challenge of finding a
career
to support her family. In this episode of
Career Rehab
, a mother of two shares her story with four top career experts about her struggle to move from a flexible job to a potentially demanding career. Here's her story. Want to win a FREE one year membership inside
CareerHMO
like Rachel? Share your story with us!
Learn more about our featured experts from the show!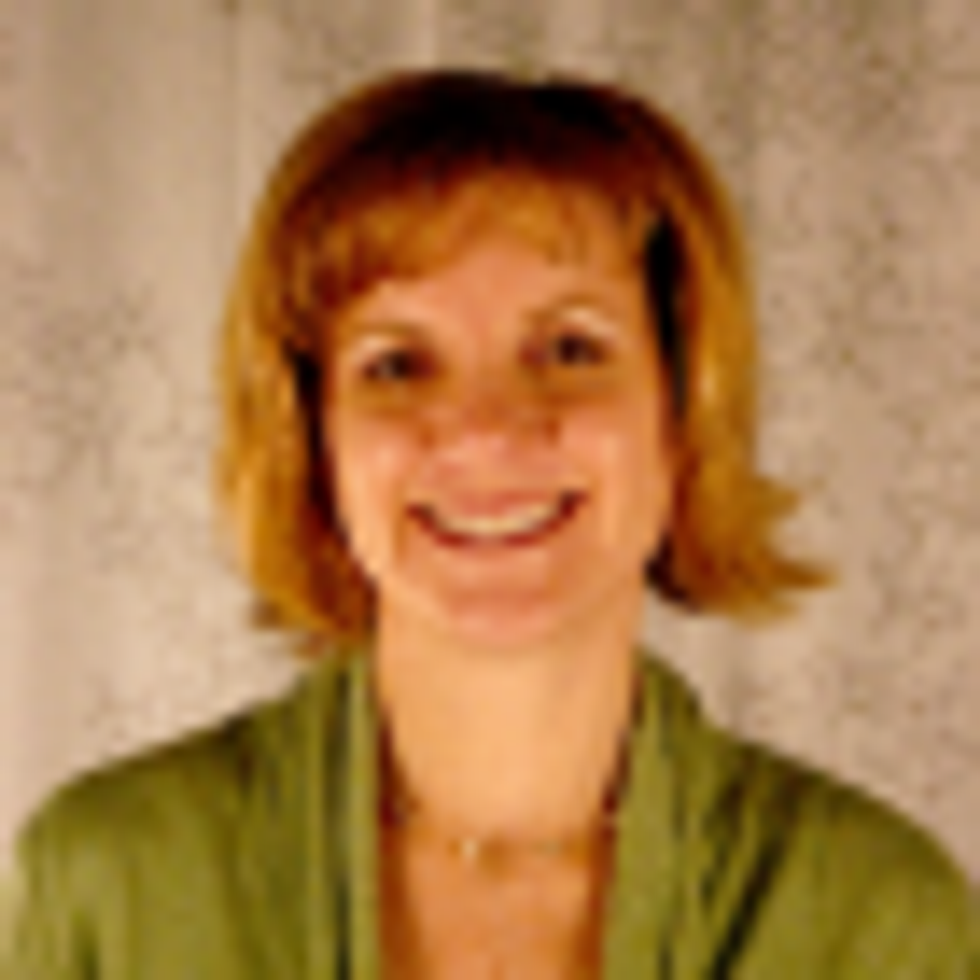 Lisa Adams, founder of
Fresh Air Careers
, is a certified career management coach and job search strategist, specializing in helping young professionals transition.
Don Goodman, president of
Resume Writing Service - About Jobs
is a nationally recognized career expert. Get a free career assessment from Don
here
.
Bud Bilanich, author of the free e-book called,
Success Tweets
, is a motivational speaker and blogger who will help you create the life and career success you deserve.